Dear Professor Simon…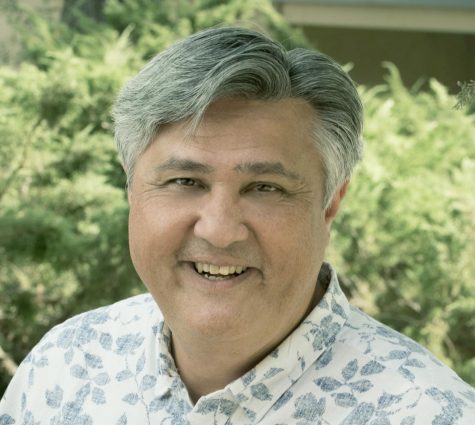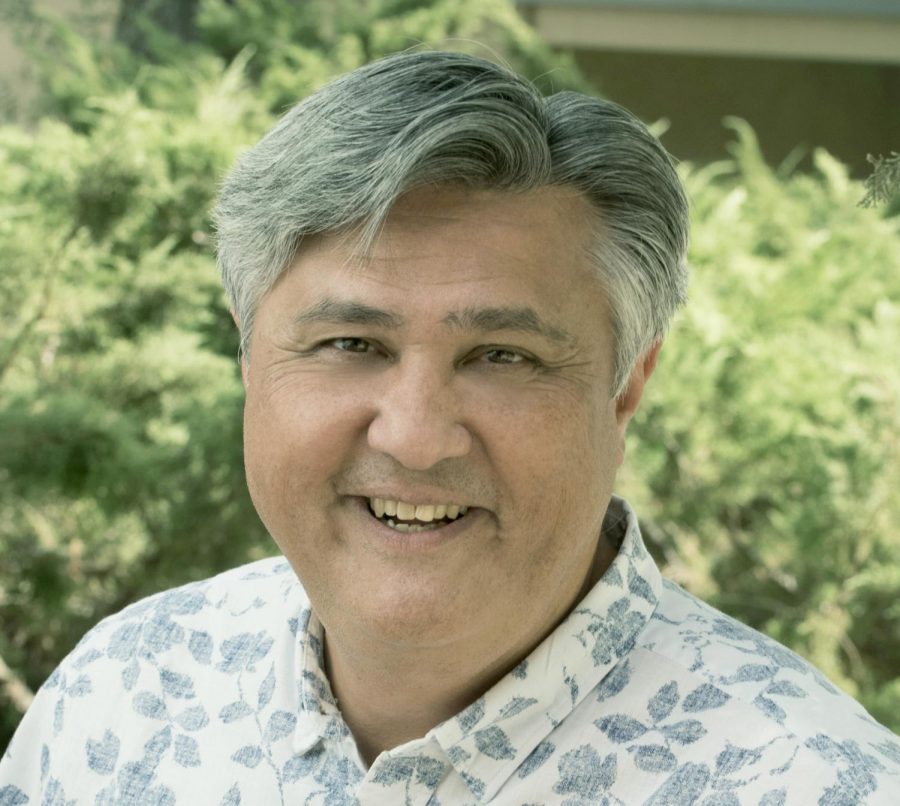 William "Bill" Simon was an associate professor of public relations at Biola University. A graduate of Westmont College and Northwestern University, he was known by many of his students for his friendly disposition and the love he showed to each person in his classes. Simon died on Feb. 28, 2019 after a brief illness.
While the Chimes covered the announcement of Simon's death, we also want to give members of the Biola community a chance to remember a man who had such a profound impact on so many. Many in the Chimes staff took one or more of his classes and can attest to his character and generosity. It is out of respect and love for Professor Simon that we dedicate this page as a memorial for visitors to remember him by until we see him again in Paradise.
If you would like to submit a memorial note in honor of Professor Simon, please fill out the form here. For questions, email [email protected].
---
Austin Green, Managing Editor
Pierce Singgih, A&E Editor
"Dying young as late as possible"
Thecla Li, Visual Editor
Adam Pigott, A&E Staff Writer
Bethany Harbison, Biola journalism alumna
"My journal of a lost spirit who still exists in me"
Malachiel-Melchior La' Viollette, Biola journalism student
Taylor Haidle, Biola public relations student
Lailah Walker, Biola journalism student
Michelle Gurrola, Biola journalism student
Cooper Dowd, Biola journalism student
Angelique Calvillo, Biola public relations student
"A passionate but humble servant"
Aaron Zhang, Staff Photographer
Josh Marsh, Biola public relations student