Tuesday, October 16

Men's Soccer

Eagles 4 - Hawaii Hilo 0

Tuesday, October 16

Women's Soccer

Eagles 0 - Hawaii Hilo 2

Friday, October 12

Volleyball

Eagles 3 - Hawaii Hilo 1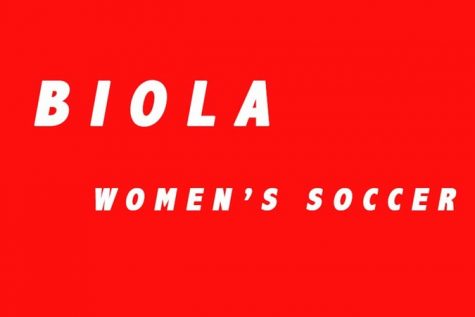 October 17, 2018 • No Comments
Biola concluded their three game stint in Hawaii Tuesday with a PacWest matchup against Hawaii Hilo University. The Eagles allowed two first half goals, and despite their best efforts, could not find the back of the net for...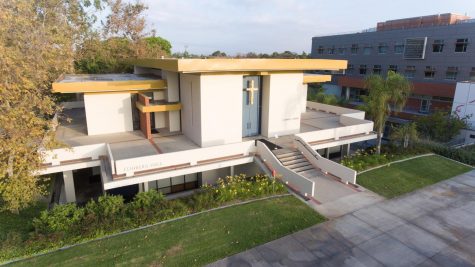 Koh Yamamoto, Freelance Writer
October 17, 2018 • No Comments
Calvary Chapel has been redesigned. Hailed as an "artistic renovation," the $1.9 million construction effort, including a 24K gold wall, is a modernization from its previously spartan and iconoclastic...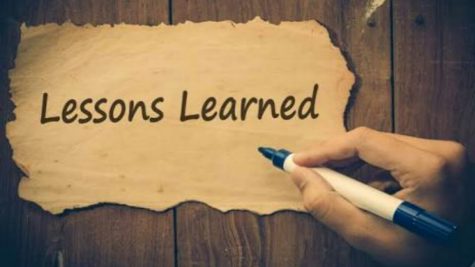 Learn valuable life lessons before exiting Biola
October 17, 2018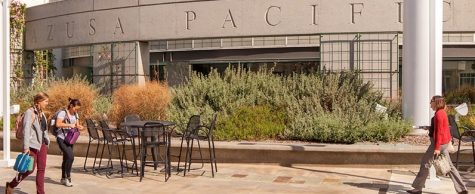 Azusa reaffirms biblical standard for student couples
October 13, 2018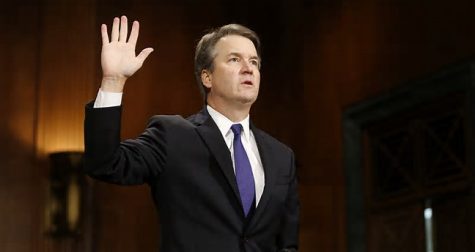 Life after Kavanaugh's confirmation
October 11, 2018