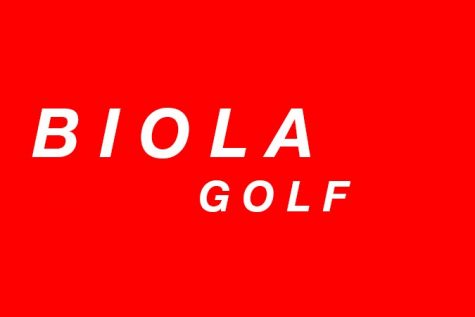 Austin Green, Managing Editor
August 13, 2018 • No Comments
As its men's golf program enters its final year, Biola Athletics announced Wednesday that Cory Page, a longtime high school golf coach with ties to the Eagles, will take over as head coach. Page said in a statement accompanying...
Recent Sports Scores
Sunday, October 2

Basketball

Biola University 55 - Test Opponent 44
Vic Silva, Staff Writer
April 29, 2018
It's that time of year again, when the semester quickly starts to dwindle into a series of stressful events ranging from term papers to cumulative finals. Students begin the process of pulling out their...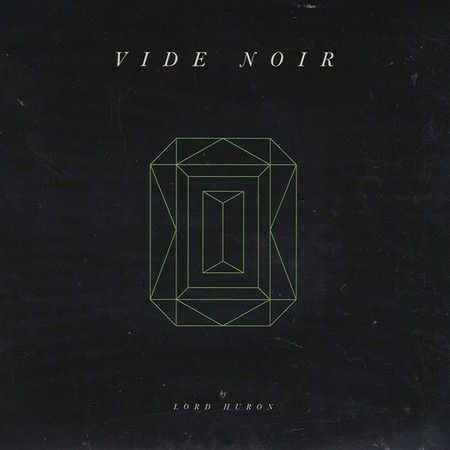 Lord Huron adds to their impressive repertoire with their third album
April 24, 2018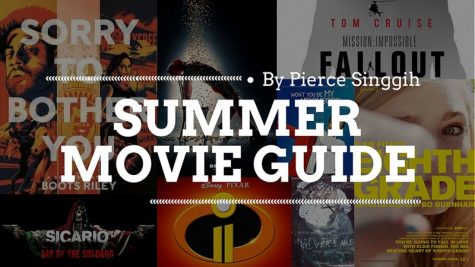 Watch these movies this summer
April 23, 2018

Top 10 Marvel Cinematic Universe Films
April 23, 2018