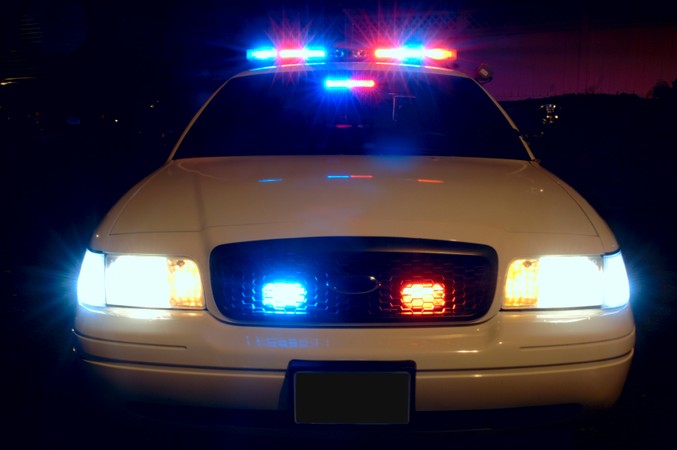 Caleb Jonker, News Editor
October 19, 2021 • No Comments
Mechanical Fire — Lot F Reported Oct. 14 at 12:55 p.m., occurred prior. A brushfire started in the bushes next to Fluor Fountain. Campus Safety responded to the fire and used seven fire extinguishers to put out the flames. The report is closed. More information is available on the Chimes newspaper...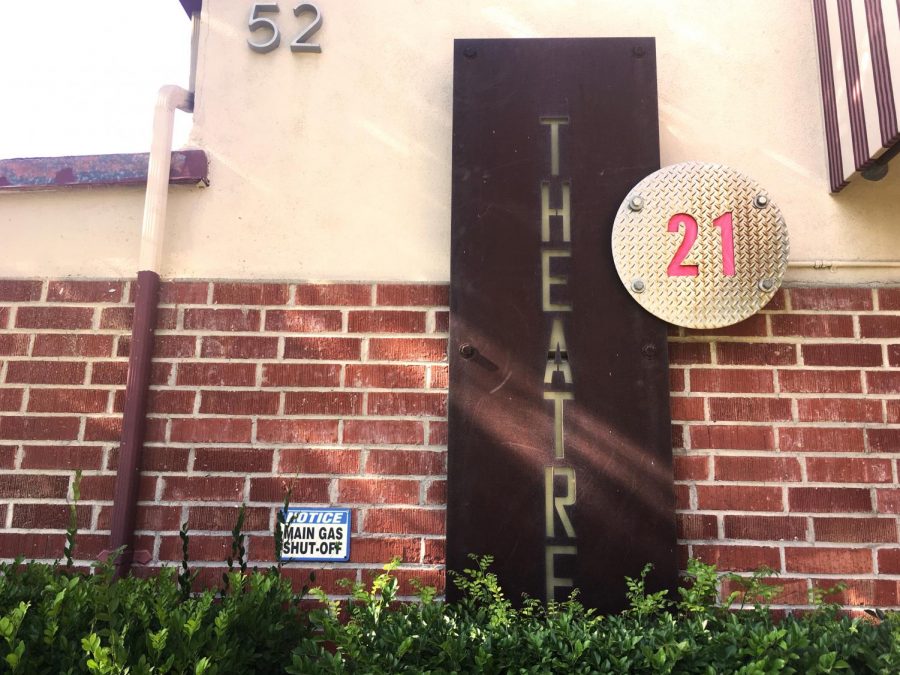 Andi Basista, News Editor
October 18, 2021 • No Comments
On Oct. 13, the International Alliance of Theatrical Stage Employees planned to strike on Monday—unless a new deal was reached to deliver better conditions to theatrical and television employees. Hollywood worker bees have been bargaining with producers for months, requesting better working hours,...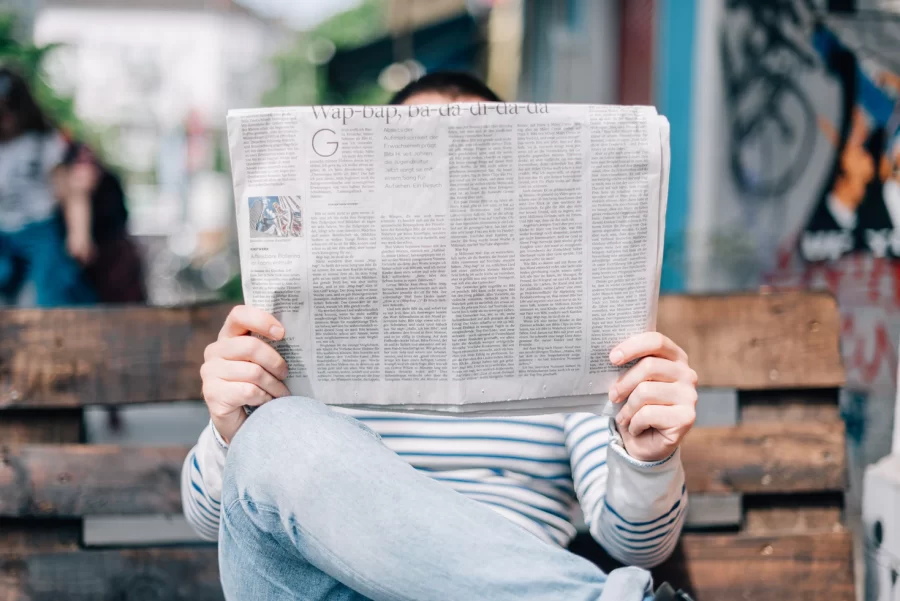 Oct 16 / Men's Water Polo