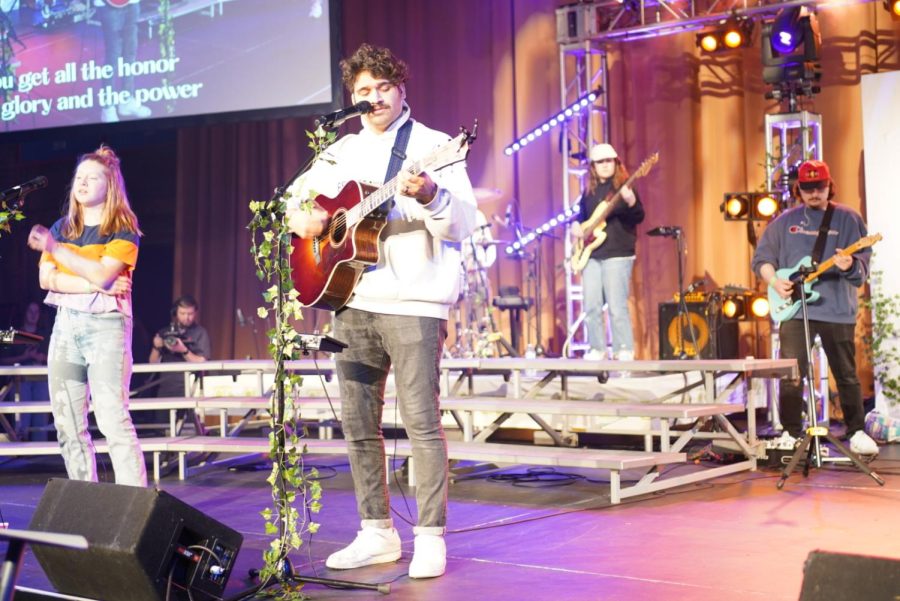 Dalet Valles, News Editor
March 28, 2023 • No Comments
Following the 93rd annual Missions Conference, students engaged in extensive prayer and worship to strengthen their walks with Christ. As a common occurrence, extended worship after night sessions were conducted. The conference, however, had more to offer outside of Chase Gymnasium.  On March 23,...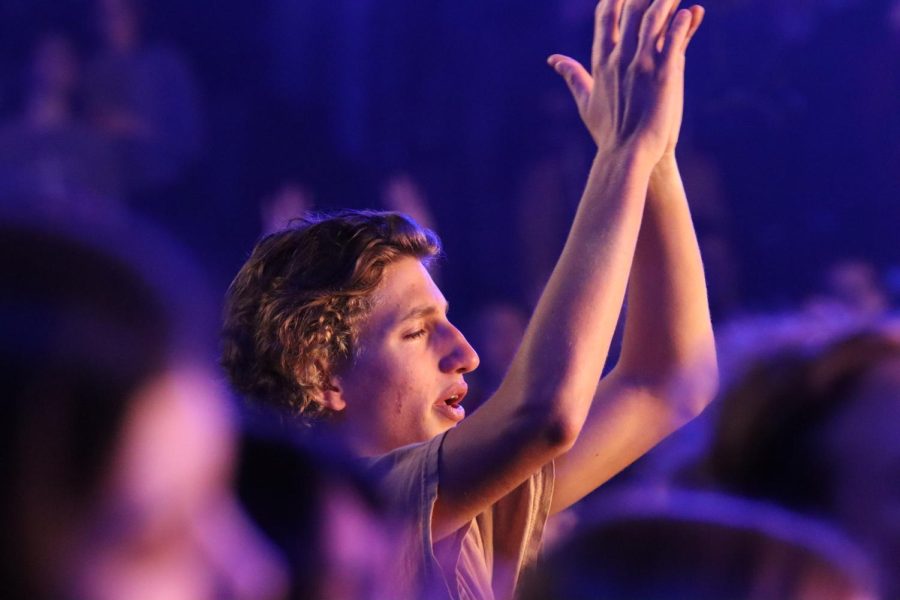 Hannah Larson , Amelia Schuhler, Fashion Castillo-Delgadillo, Patricia Yang, Caleb Crawley, Hope Smith, and Dalet Valles
March 23, 2023 • No Comments
The 93rd Missions Conference launched on Wednesday, with lines for the gym stretching back to the bell tower. As the main session filled up, students were directed to overflow locations: Sutherland Auditorium, Mayers Auditorium, Calvary Chapel and Lansing Recital Hall. DAY ONE, SESSION ONE Missions...