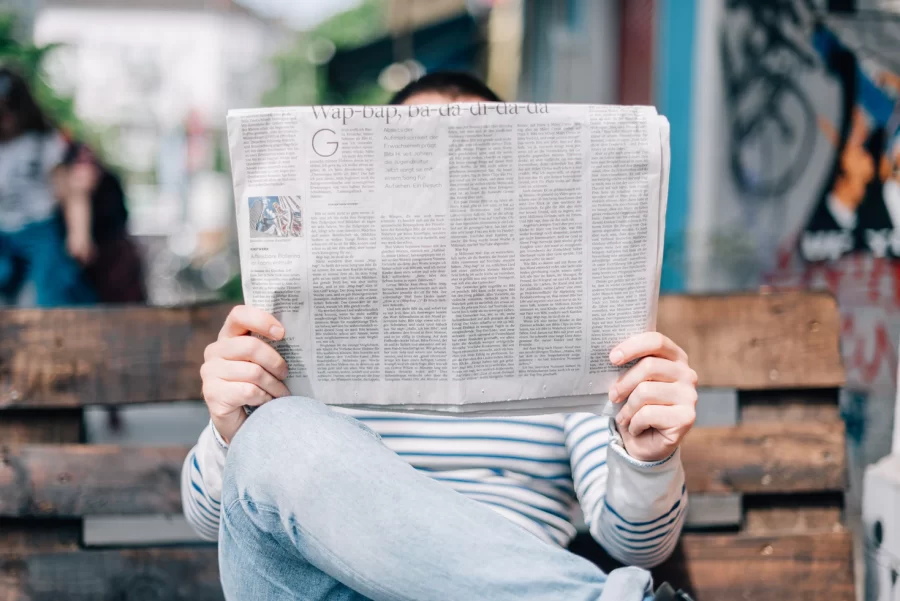 Hannah Larson , News Editor
January 20, 2022 • No Comments
This week, the Student Government Association discussed goals for the spring semester and Title IX Coordinator Nallely Lopez gave a presentation about student safety.  SPRING SEMESTER GOALS Senators placed goals to increase interaction with constituents, aiming to promote SGA as a voice for the student...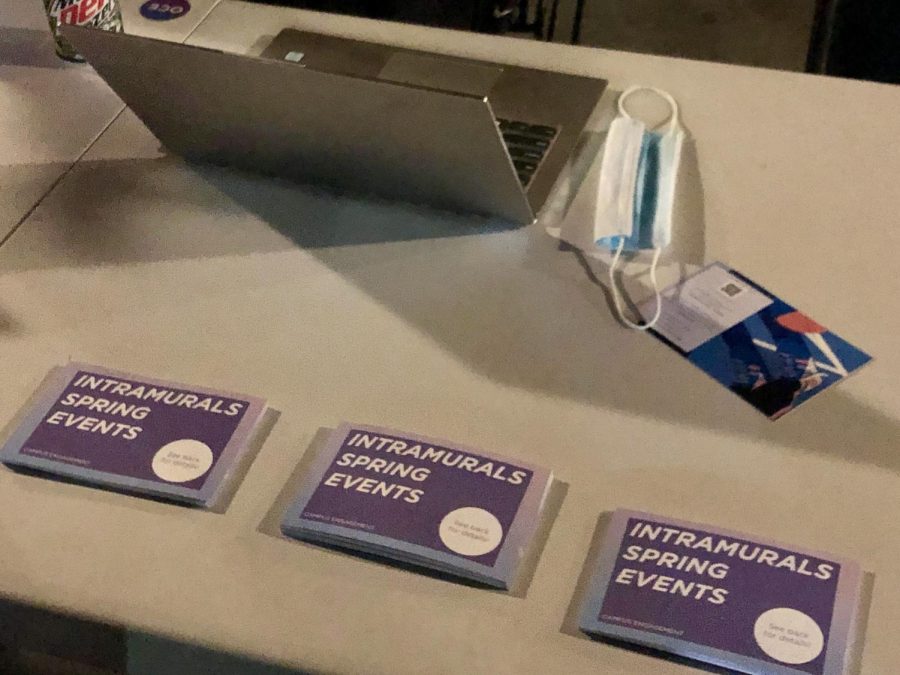 Caleb Jonker, News Editor
January 19, 2022 • No Comments
On Wednesday students gathered around the Fireplace Pavillion for a meeting regarding the spring intramural season. During the meeting, intramural coordinator Hayden Leever explained that intramural sports are meant to unite the student body.   CHALLENGES AND CONNECTION This academic year marked...