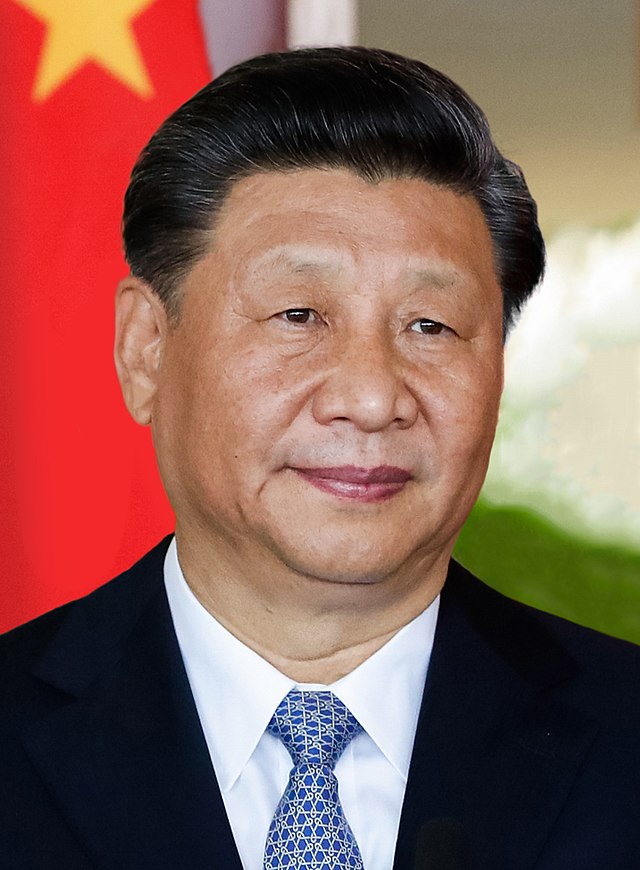 Dalet Valles, News Editor
November 30, 2022 • No Comments
Xi Jinping faces backlash as protesters in China and the U.S. decry Xi's "zero COVID" strategy that he is enforcing in China. This strategy imposes strict restrictions, even going as far as denying entrance to tourists.  The strategy has led to multiple demonstrations that have made their way...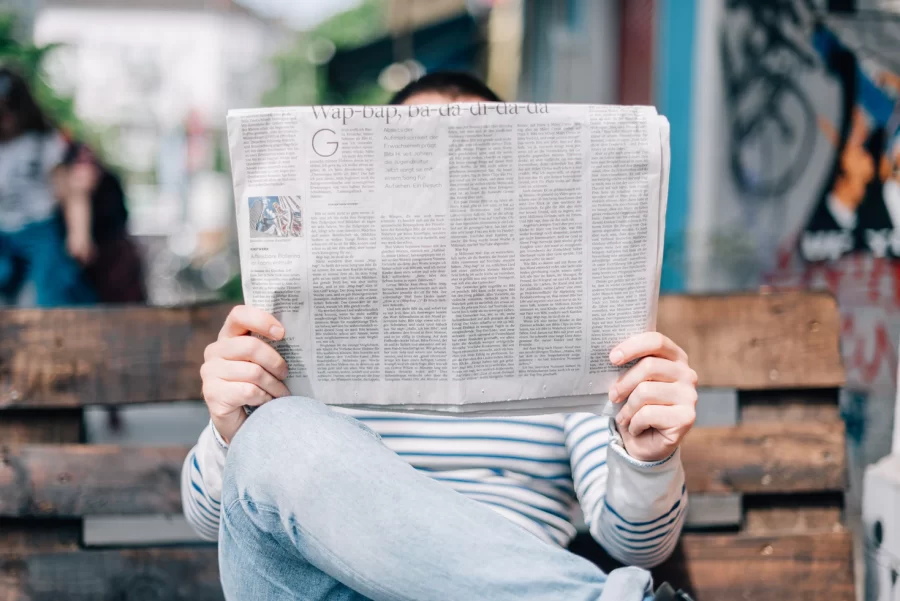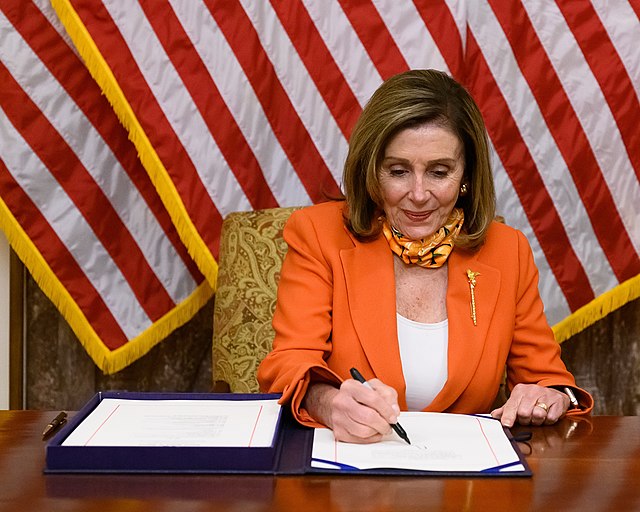 Dalet Valles, News Editor
November 22, 2022 • No Comments
On Nov. 17, Speaker of the U.S. House of Representatives Nancy Pelosi announced that she will step down from her role. Pelosi made history in 2007 as the first female speaker of the House.  "And with great confidence in our Caucus, I will not seek re-election to Democratic Leadership in the next...
Cal State San Bernardino

65

Nov 19 / Women's Basketball

Cal State San Bernardino

82

Nov 19 / Men's Basketball

Nov 18 / Men's Basketball