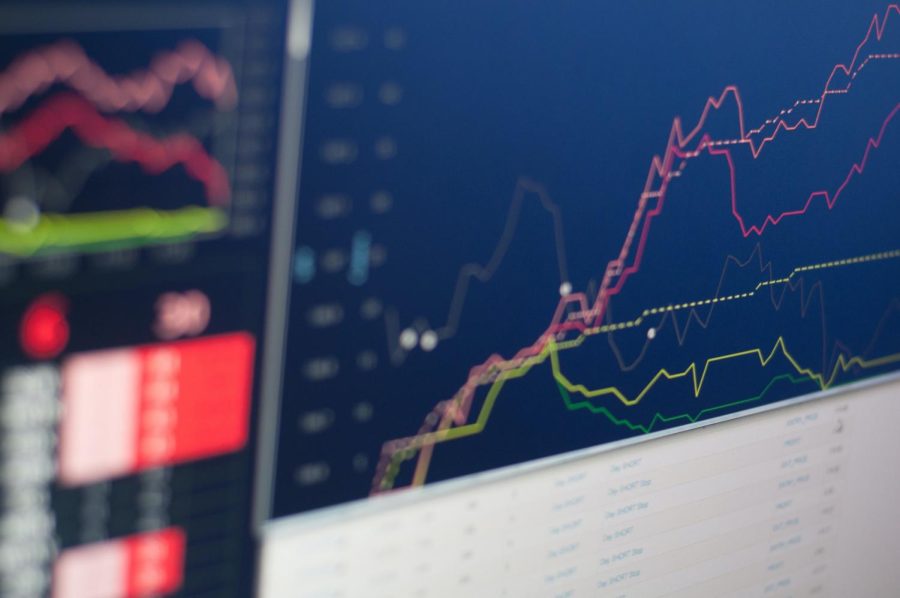 Phoebe Vrable, News Editor
September 23, 2022 • No Comments
Over the span of the past four months, schools have opted out of or been dismissed from the U.S. News & World Report rankings, most notably including Ivy League school Columbia University. Despite consistently securing a place amongst the top 5 colleges, Columbia math professor Michael Thaddeus brought...

Phoebe Vrable, News Editor
September 22, 2022 • No Comments
Opening the session this week at the Student Government Association, Diversity and Inclusion Coordinator Isaiah Swasey defined what it means to be a Hispanic or Latino student. He addressed specific challenges they might face and listed resources available to them. Noting that Biola's current population...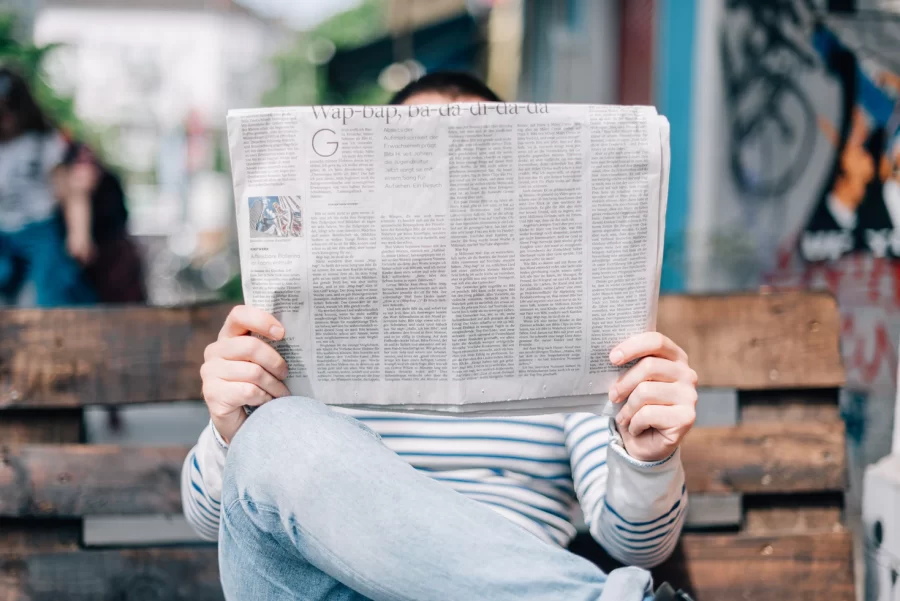 Sep 14 / Men's Water Polo