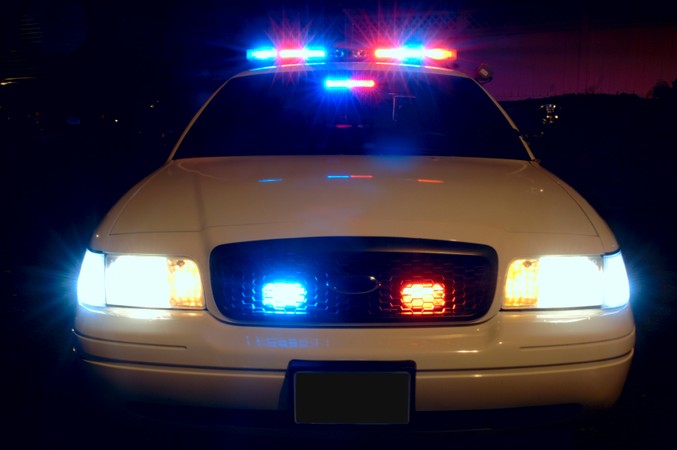 Lacey Patrick, Deputy News Editor
February 18, 2020 • No Comments
Petty Theft — The Grove Reported Feb. 17, 5:45 p.m., occurred between Feb. 12 at 4:30 p.m. and Feb. 17 at 4:20 p.m. A student reported that their bike lock had been cut. This case is still active.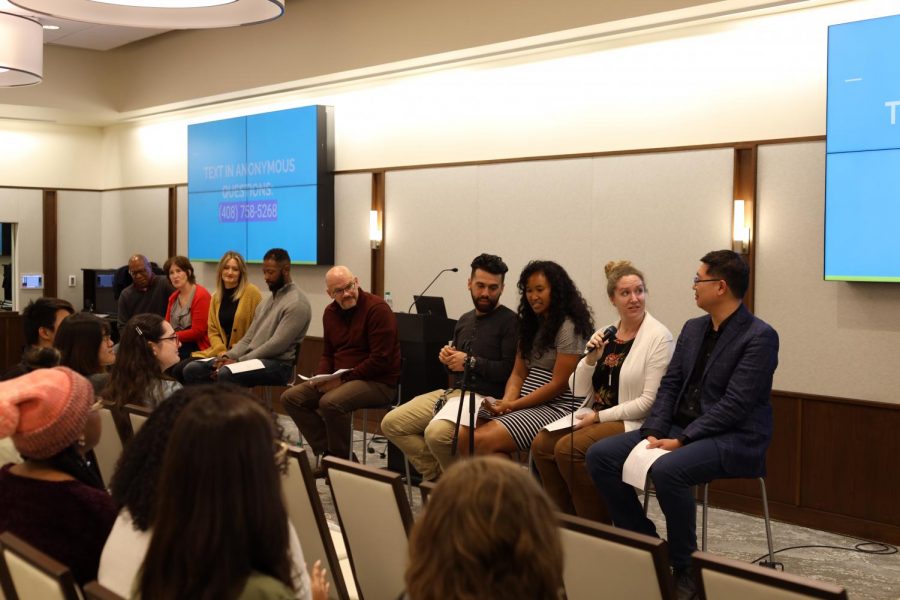 Sophia Silvester, Staff Writer
February 17, 2020 • No Comments
This year, Student Enrichment and Intercultural Development and the Student Government Association teamed up to present the Spring Symposium series on how to have grace-filled conversations. The series consists of three panel discussions, which they call 'breaking the ice,' followed by a student-led... Morgan Reynolds, Freelance Writer
February 14, 2020 • No Comments
This year's Missions Conference theme is "UNITED. One Spirit. One Body. One Purpose."  The conference's co-directors, senior kinesiology and Christian ministries major Josh Saucy and junior international business major Brynn Fieldhouse, chose the theme and accompanying passage: Ephesians...
Tuesday, February 18

Women's Tennis

Eagles 3 - CSU Los Angeles 4

Saturday, February 15

Baseball

Eagles 2 - Colorado Springs 15

Saturday, February 15

Women's Basketball

Eagles 60 - Hawaii Pacific 72

Saturday, February 15

Men's Basketball

Eagles 69 - Hawaii Pacific 55

Friday, February 14

Baseball

Eagles 3 - Colorado Springs 0

Thursday, February 13

Men's Tennis

Eagles 3 - Concordia Irvine 4

Sunday, February 2

Softball

Eagles 6 - CSU San Marcos 5

Saturday, February 1

Softball

Eagles 1 - Chico State 2