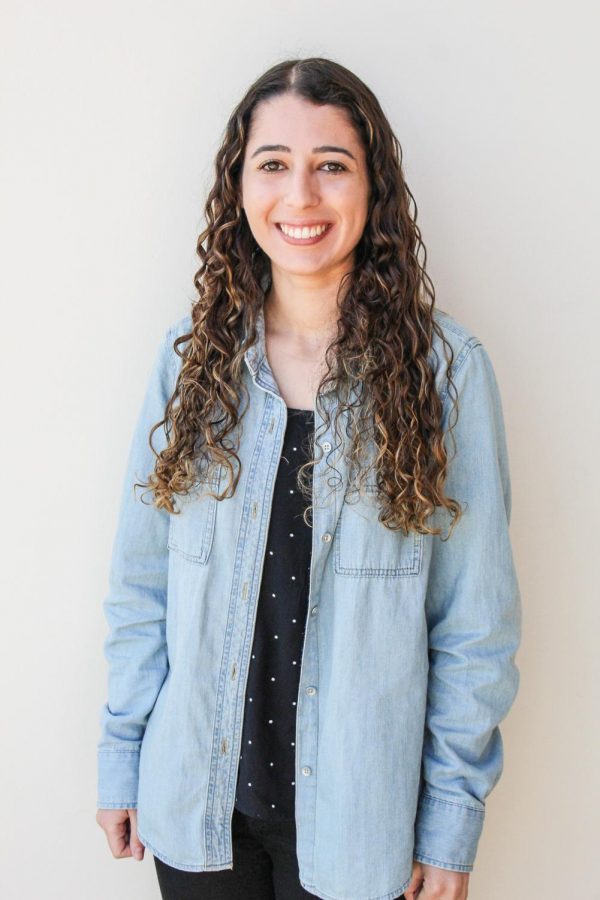 Hannah Dilanchyan is a sophomore journalism major who loves going to the beach, finding new hiking trails, and wants to visit every national park on the West Coast.
Hey everyone! I was born and raised in sunny Southern California. I am a sophomore visual media journalism major who is passionate about seeking out the truth in all things. Growing up, I used to make homemade "newspapers" for my parents, often writing about news around the house. As a kid, I was interested in political and global news. My favorite subject is definitely history, specifically World War II and aviation history. I chose to attend Biola University because I wanted a college that was passionate about loving and worshiping God above anything else, as well as a place I would be sure to learn ethical journalism.
Whenever I can, I love spending my time outdoors. Some of my favorite locations are a small Redwood Grove in Brea, CA, nestled in the hills of Carbon Canyon as well as the beaches of Newport Beach, CA, which hold a full day of fun and sun. I love to surf, find new hiking trails, and do it all with my friends! Another of my favorite hobbies would be finding hidden gems all around Southern California, from bakeries to old museums. I am stoked to be apart of the Chimes this semester and excited to grow as a storyteller during my time here.
Hannah Dilanchyan, Staff Writer
Dec 04, 2020

Being an essential worker has reframed the value of work

(Story)

Oct 21, 2020

Armenians in Nagorno-Karabakh need our support in the midst of war

(Story)

Apr 28, 2020

Protests across the states reveal it might be time to slowly lift restrictions

(Story)

Apr 20, 2020

3 ways to strengthen your friendships during COVID-19

(Story)

Apr 13, 2020

Americans have become more united amid the pandemic

(Story)

Apr 06, 2020

Churches should set an example of obeying the government

(Story)

Mar 31, 2020

The pass/fail grading system could severely affect your GPA

(Story)

Mar 27, 2020

How to use your down time for the Lord during quarantine

(Story)

Feb 21, 2020

Anonymous social media creates community

(Story)

Feb 10, 2020

Israel and Palestine should work together to create a stronger peace plan

(Story)

Feb 05, 2020

Christians should pursue the truth behind religious persecution

(Story)

Feb 01, 2020

Broke college students can be generous too

(Story)

Jan 24, 2020

Australia's Prime Minister is addressing climate change without sacrificing economic stability

(Story)

Jan 17, 2020

Yes, it's possible to get good grades, make money and stay healthy. Here's how.

(Story)

Dec 11, 2019

How to best celebrate Christmas in Southern California

(Story)

Nov 15, 2019

Enneagrams reveal the depth of our personality

(Story)

Nov 01, 2019

President Trump's foreign policy is effective

(Story)

Oct 16, 2019

Assimilation allows unity in a diverse nation

(Story)

Oct 04, 2019

Young people should fight climate change

(Story)

Oct 02, 2019

Hollywood can poison the minds of young Christians

(Story)