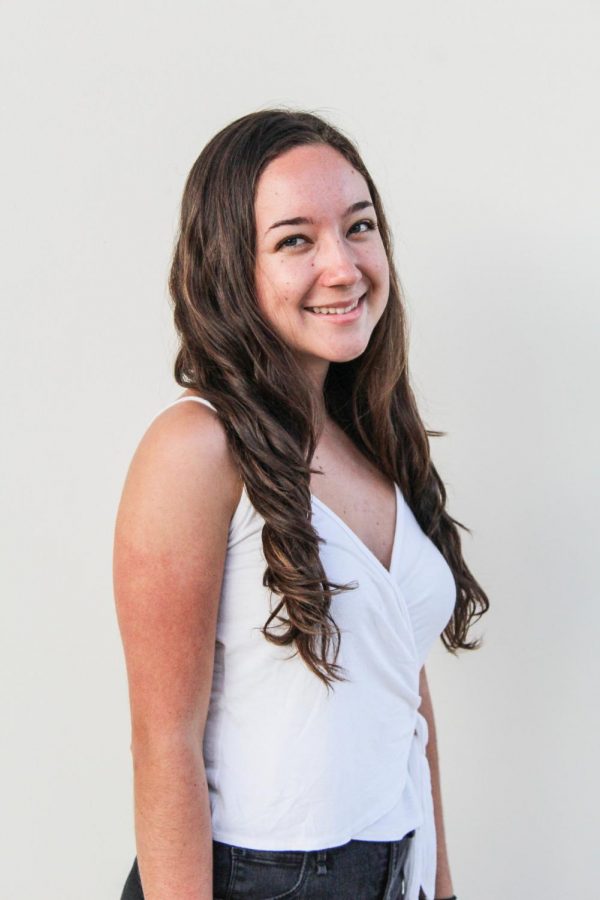 Haven Luper-Jasso is a sophomore commercial music major and and public relations minor who loves art and the enneagram and fine cheeses. She dreams of combining her love of music, film, photography, and writing into creations that inspire others and glorify God.
Raised on the small and stunning island of Kauai, I have been immersed in a world of vibrant and tropical beauty, rich and vast culture, and thrilling adventure from the time I was a small child. Some of my favorite memories include staying from sunset to dawn on the beach listening to the sound of the waves, crackling fire, and acoustic guitar, standing with outstretched arms in front of a roaring waterfall at the end of a long hike, or camping in the lush mountain range with friends around and a million stars above. This upbringing, paired with my naturally creative disposition (Enneagram type 4, anyone?), instilled a deep love of using artistic mediums to worship God and His grandeur in a way that others might be inspired by and be able to participate in as well. 
Throughout my life, I have been most involved in film (consistently competing in state and nationwide media competitions through middle and high school), photography (serving as a second shooter for destination weddings through high school), and music (co-leading worship at church regularly). While I initially started my college journey as a film production major at Chapman's Dodge Film College, I am now a commercial music major and public relations minor here at Biola University, and I feel so incredibly grateful.  
Haven Luper-Jasso, Deputy Visual Editor
Oct 31, 2019

Alpha hosts 21st annual Candyland

(Media)