Bomb threats target HBCUs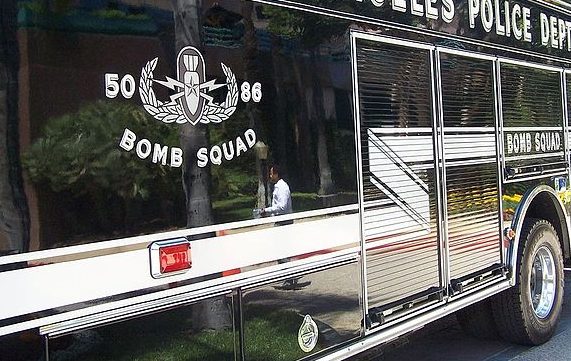 A series of bomb threats shut down at least 17 historically Black colleges and universities on Feb. 1, the start of Black History Month, forcing them to pause or cancel classes. Howard University, among other targeted HBCUs, ordered students and faculty to shelter in place. 
The lockdown at Howard University was lifted hours later after a probe found no bombs on campus. The FBI is investigating the threats as "racially or ethnically motivated violent extremism and hate crimes" and identified six "tech savvy" juveniles as persons of interest in the case. 
RESPONSE TO THREATS
White House press secretary Jen Psaki referred to the bomb threats as "disturbing" and said President Joe Biden was briefed on the situation. Mary Schmidt Campbell, president of Spelman College, sent an email to students and staff, condemning the threats and listing the steps taken to keep students and faculty safe. 
"As you may know, Historically Black Colleges and Universities all over the country have received threats this year," Campbell said in her message. "These threats are despicable. They are designed to make us feel fearful and vulnerable."
Campbell outlined the actions Spelman College is taking to protect students and faculty, including additional neighborhood patrols and a heightened law enforcement presence around the college and surrounding area. She encouraged students to be particularly vigilant and contact emergency services in case of suspicious activity. 
INTIMIDATION AND RESILIENCE
The latest wave of threats is reminiscent of a similar incident that occurred Jan. 4, when at least nine HBCUs, including Spelman College and Howard University, were targeted with bomb threats that resulted in campus evacuations before they were determined not to be credible. In the wake of the most recent threats, Howard University released a statement reaffirming their commitment to act with excellence and refusal to succumb to fear. 
"We have never before enabled, and we will not now begin to allow tactics of intimidation to affect how we educate our students at Howard," the message said. "Threats of this nature only reinforce the vital mission of our university and the motivation that fuels us."