Get an inside look on Bardwell Hall, now welcoming students and faculty
The new features of Bardwell accommodate art students beautifully.
Emily Coffey, Arts and Entertainment Editor
September 2, 2021
In the first ever post-COVID exhibition, Bardwell's debut showcase will be held on Sept. 15 in the evening. Hallmarked by its modern architecture and elements of natural light, Bardwell combines collaborative workspaces with student expression.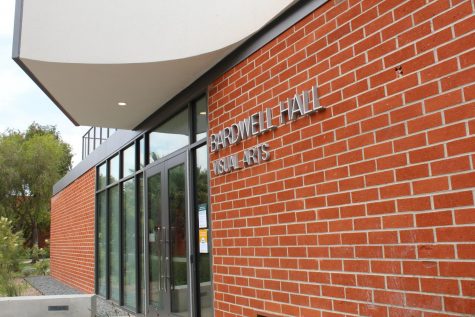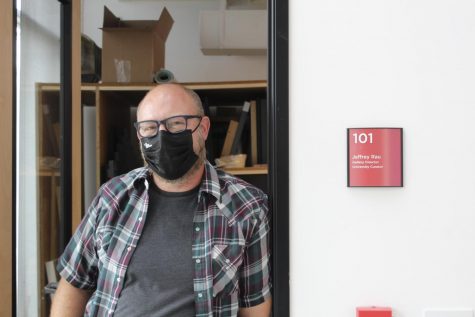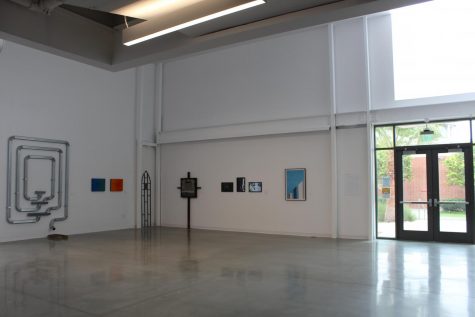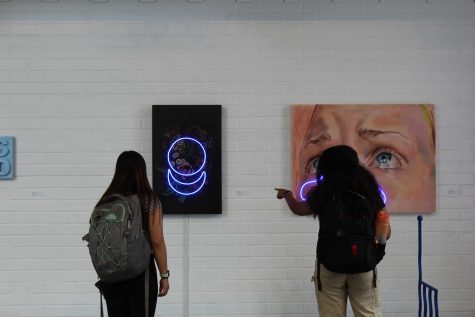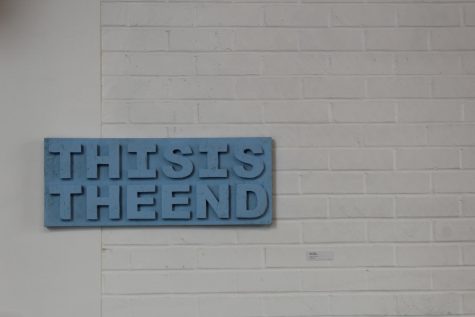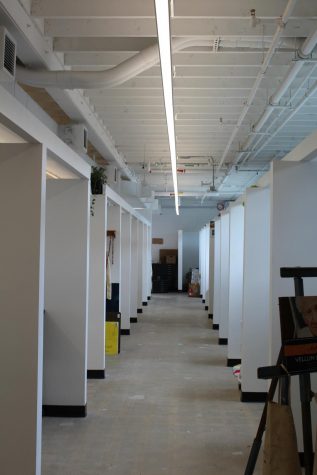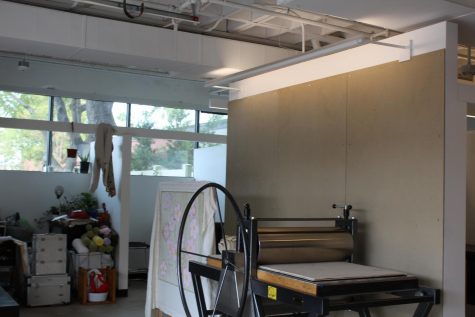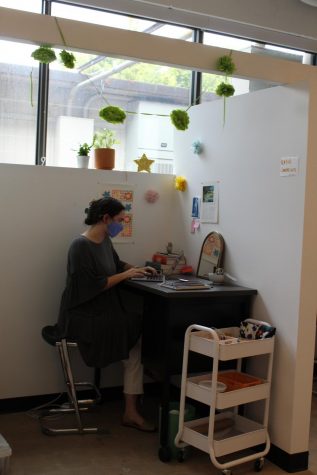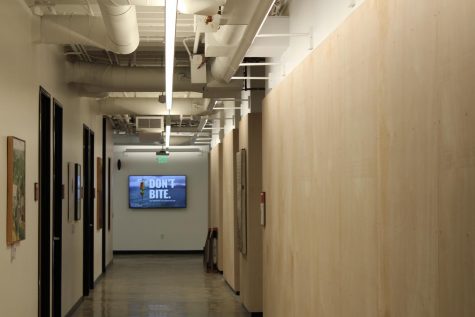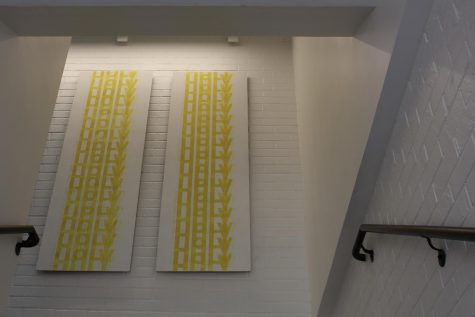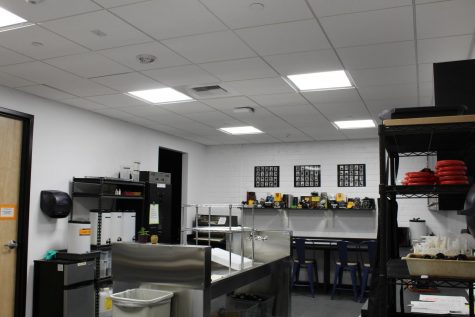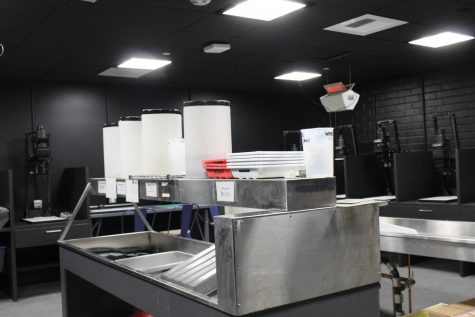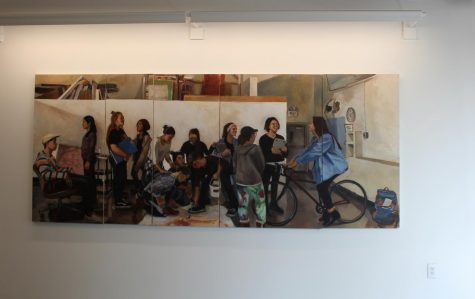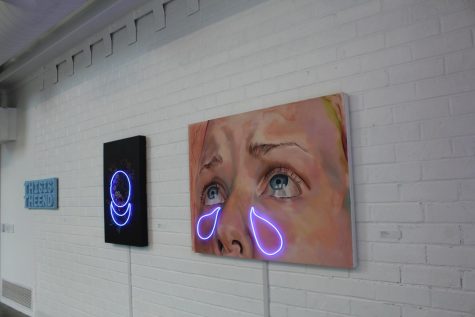 About the Contributor
Emily Coffey, Arts & Entertainment Editor
Emily Coffey is a junior broadcast journalism major who loves John Mayer, Bernese Mountain Dogs and high fives.

[email protected]



I grew up in the beautiful state of Oregon, which provided a lot of opportunities for adventures like white water rafting, mountain biking, and hiking. During a three-month stint in Nepal with my family (I was homeschooled), I got to document the loves of 13 women who had undergone some form of human trafficking, medical neglect, or family abuse. From...