Biola professor assists low income communities by researching food disparities
Dr. Brandon Ware receives a grant to fund his research on the role of faith-based institutions in food deserts across the country.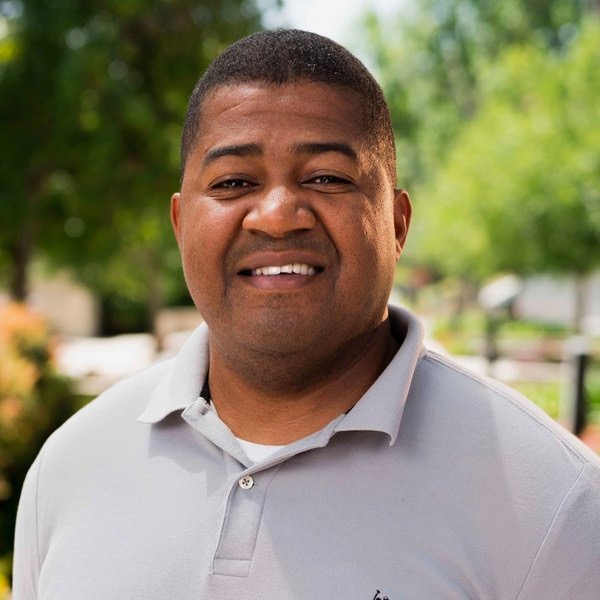 The Office of the Provost is seeking out ways to support the Biola community, whether that is through creating committees, initiatives or providing funding for research. Associate professor of business Brandon Ware was a recipient of a research grant, through which he plans to study how faith-based institutions address health disparities and food necessities.
"I'm looking at three questions," Ware said. "One is, does the church serve as a better proximity to address the problem of food deserts than regular grocery stores? And then also, how can church engagement improve health education and outcomes? Lastly, I just wanted to look at the different type and size of a grocery store to see if that has any effect on it."
THE STUDY 
Ware's research was born while working with a church that wanted to start a grocery store in a low-income area. The neighborhood was designated as a "food desert," Ware said, which means the community did not have available supermarkets supplying affordable and healthy food. Typically, food options in these areas are fast food joints or convenience stores.
The church, with Ware's help, decided to limit unhealthy items in the store and provide healthier options. This sparked Ware's current research.
"So what we were trying to do was change their buying behavior based on availability," Ware said. "So we really minimized the number of processed foods and all of those other things to stay with the main essentials."
Then the team incentivized customers through a government program. By buying healthy foods like fruits and vegetables, the customer would receive a 10% increase in their monthly allowance.
"If a family has something like $700 available to them then it would be stretched out to $770," Ware said. "So an additional $70 could stretch out a family for an additional week if need be."
REACHING THE STUDENT BODY 
Prior to the pandemic, Ware planned to hire students to help him survey communities across Los Angeles County and create a database based on their answers.
"We were going to initially begin just talking about their eating behaviors [and] buying behaviors so we could kind of identify what exactly the community is looking for in a grocery store," Ware said.
IN THE CLASSROOM
Aside from student workers, Ware brings authentic experiences into the classroom.
"I look to hopefully teach kind of metrics which is a measure to which what were gonna be using to kind of analyze the data," Ware said. "The hope of it is to bring students into it and get real world experience and get real research experience, and it looks great on their resume and as they look to go into the job market."
About the Contributors
Ashley Grams, Deputy News Editor
Ashley is a sophomore broadcast journalism major and Spanish minor who dreams of working for ESPN. She loves the Seattle Seahawks, watching "Friends" and telling stories.



Hi there! My name is Ashley Grams and I grew up in a small town north of Seattle –– it is so far north that many people resort to saying we live in Canada. Every weekend I watched sports with my dad, especially the Seattle Seahawks. Thursday, Sunday or Monday night, it didn't matter when they were on, my dad and...