COVID-19 changes chapels
With the new semester being completely remote, chapels have been adapted to a fully online program.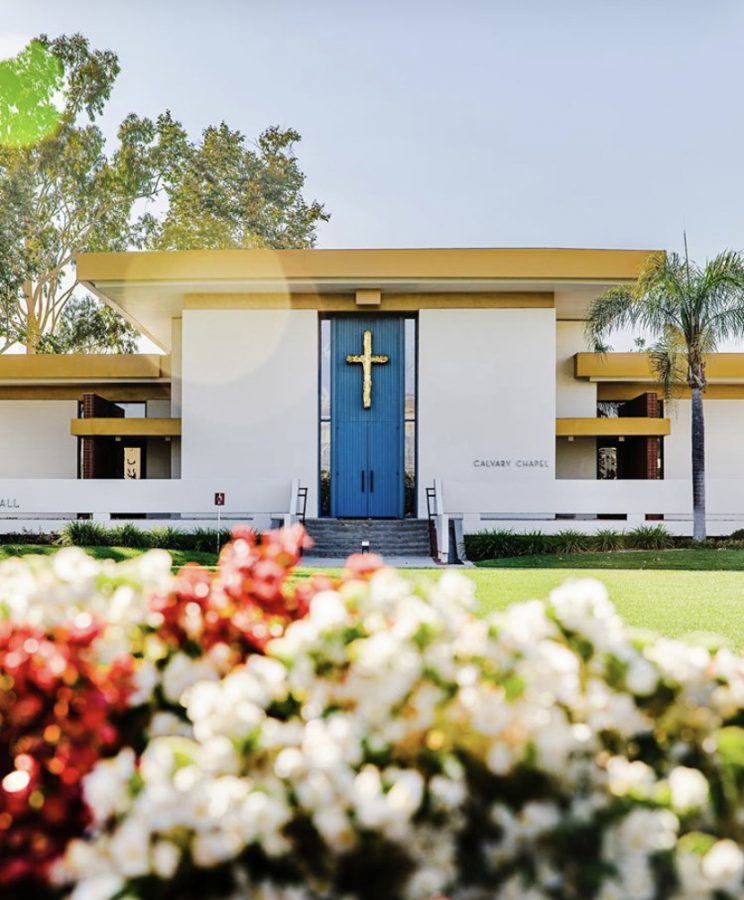 Amid the coronavirus pandemic, Biola's first remote semester kicked off on Aug. 31, 2020. Although classes simply transitioned to Zoom meetings, other aspects of student life, such as chapels, faced more challenges. 
With the issue of time zones and students' shifting schedules, Assistant Dean of Chapels and Worship Mike Ahn had to be quick on his feet. The chapel team originally had three options for the semester, which included having a hybrid chapel with 100 students in Sutherland Auditorium while the rest would livestream, live broadcast chapels and pre-recorded chapels. 
"We were anticipating that there would be some sort of online kind of chapel," Ahn said. 
He explained that his team began a pilot program in June of this year where they asked Biola students to sit through pre-recorded chapels, respond to questions and give feedback on the content. The idea was to allow students to be able to access chapel whenever they could. However, when President Barry Corey announced a fully online semester, Ahn and his team had to scratch everything with students on campus. 
A DIFFERENT APPROACH
Instead, his team of chapel interns and staff have been working with the Enrollment, Marketing, and Communications team by creating pre-recorded sermons and interviews. According to Ahn, the idea is to have questions inserted in the videos and asked throughout the sermon to keep student engagement up. 
Chapels will be uploaded weekly on Mondays through Canvas and students will be able to complete them by Saturday at 11:59 p.m., according to an email sent out earlier this semester by Vice President of Student Development Andre Stephens. Despite all the changes, Dean of Spiritual Development and Campus Pastor Todd Pickett states that engagement has increased with over 340 prayer requests submitted during the first week of school. 
About the Writer
Maria Weyne, Staff Writer (Fall 2019)
Maria Weyne is a junior journalism student who has a green card, a big brain and loves shrimp.



My love for journalism stemmed from the rich history my home country holds. Being Brazilian introduced me to the awful stories of censorship the country suffered throughout its longest lasting dictatorship. I decided to seek out ways to be able to tell the truth and show the world what really happens behind all the controlled media and information being released. 

I was given the opportunity...