Biola around the world
Students across the globe share photos that capture their reality during an online semester.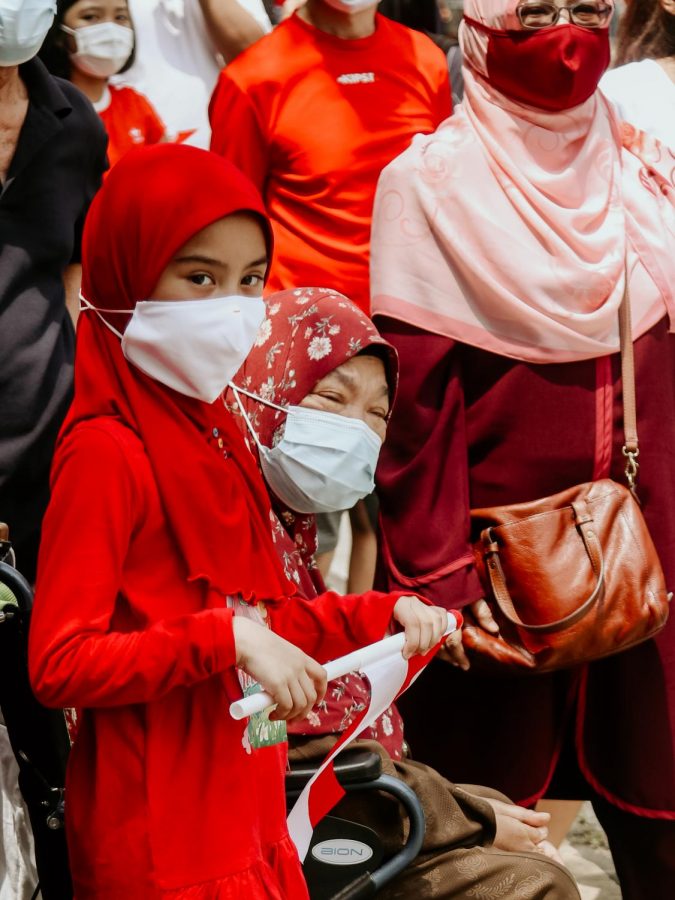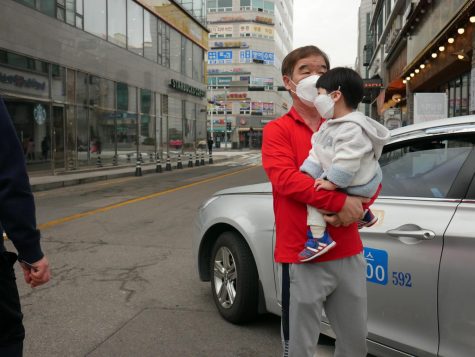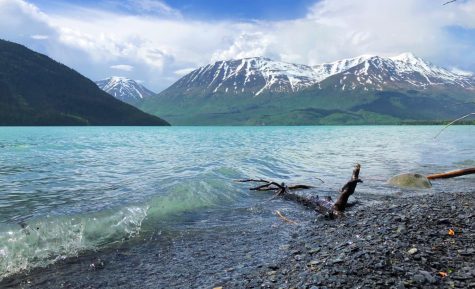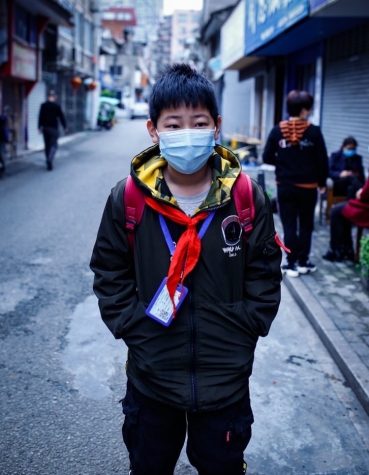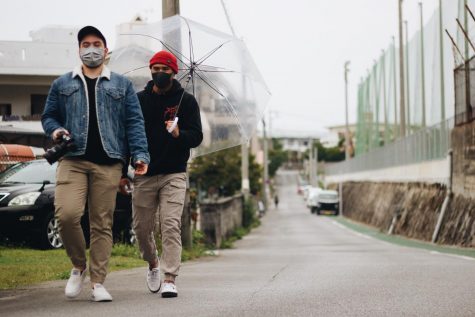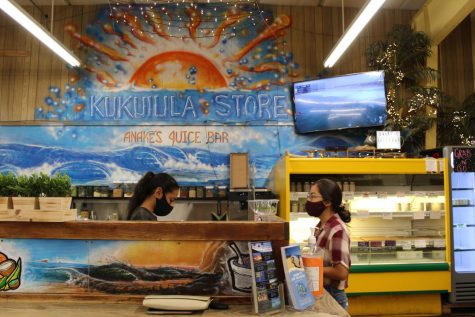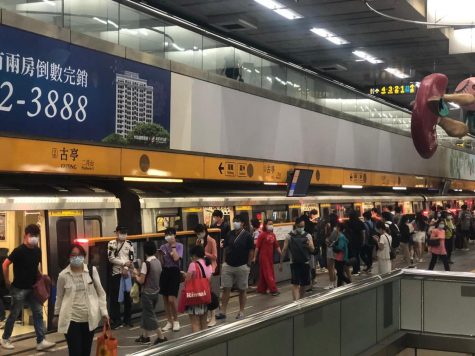 About the Writers
Micah Kim, Managing Editor
Micah Kim is a senior journalism major who loves Radiohead, produces music, and admires people that can do a perfect backflip.



Born in Pennsylvania, having South Korean blood in my pulsing veins and hacking my way through family missions in China, life had been full of complex colors that I could not name. Finding ways to express my way out of the constant stress I was in was always full of music until I found writing as my new set of crayons. Fortunately, I had one of the most amazing opportunities...
Lacey Patrick, Editor-in-Chief
Lacey Patrick is a junior journalism major who collects feathers, wears too much jewelry, and works too many jobs.



A year ago I had never written a news article. Now, I'm editor-in-chief of an entire student news publication. I had originally transferred to Biola as a Psychology major, but just three days before classes started, I had a revelation after watching the movie "Spotlight" at a Chimes training. I always felt dissatisfied with a career that did not help people. But journalism...