Cross country starts the season off with a win
The Eagles finished second and fourth at the Biola Invitational.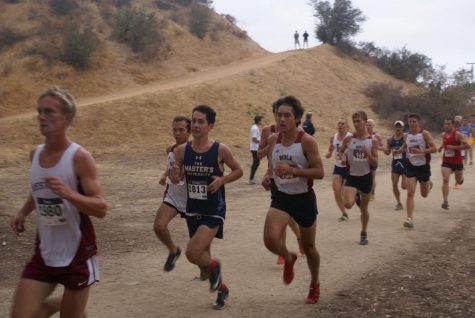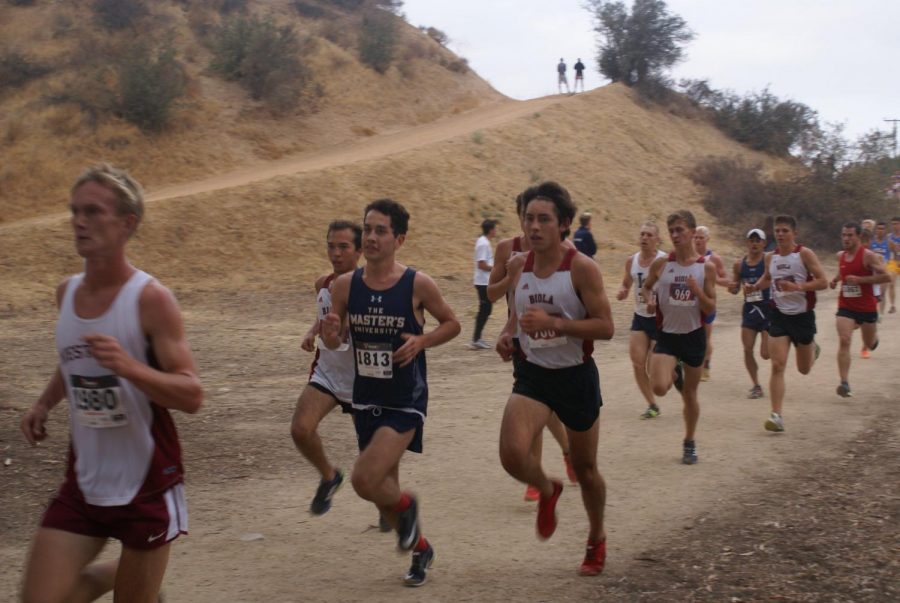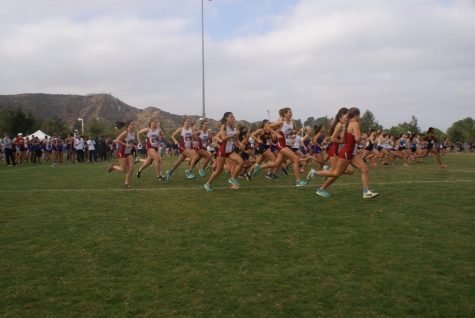 Men's and women's cross country traveled to Fullerton Saturday morning to compete in the Biola Invitational. Both teams excelled in competition. The men finished second overall while the girls finished strong in fourth place against numerous well-respected teams.
Senior Gabe Plendcio was the star of the show, finishing first in the men's 8k with a time of 25:16.1. Teammate senior Ryan Thompson followed in the spotlight by placing second overall in the same race with a time of 25:21.5. Sophomore Brady DeHaven placed 11th in the men's 8k at 25:43.3 and sophomore Jared Donnel came in 15th at 25.49.2.
The combination of strong Eagles times brought the team to 53 points which placed them in second overall.
The women stayed in the race with junior Mackenna Mason leading her team to fourth place overall. Mason finished in the top tier of athletes, finishing fifth in the women's 5k with a time of 18:30.1. Sophomore Grace Catena finished 16th in the 5k at a respectable time of 18:43.97. Senior Kaili Waller finished the race at 19:10.7. Freshman Caroline Stetina rounded out the day with a time of 19:39.1.
The Eagles will hit the track again on Sept. 20 in Monmouth, Oregon at the Sundowner Invitational, time TBA.
About the Contributor
Andi Basista, Sports Editor
Andi Basista is a junior journalism major who loves basketball, underground music and is highly appreciative of a good beach day.



Originally from a small farm town in Ohio, I have put aside my corn shucking gloves to embrace a new life in the Angel City to study sports journalism. It is true what they say about culture shock and LA traffic. I am used to being late to work because of getting stuck behind a John Deere tractor, but now it is because of gridlock on the I5. However, I have quickly...