Get pumped for the semester with this back-to-school playlist
Here are a few music necessities from this summer to help you dance back into the school routine.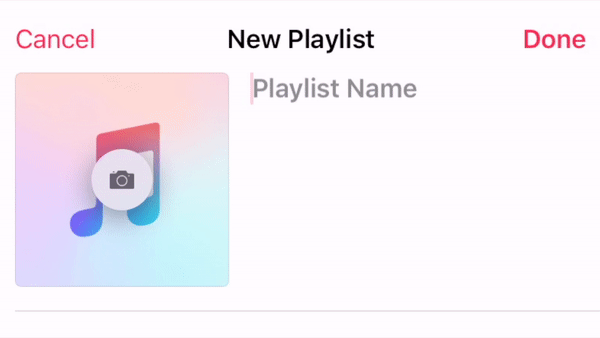 Summer has gone away as quickly as it came, and the busyness of the semester is about to hit. If you are looking to get caught up on a few summer music hits, want to find new study music or just need some new jams, this playlist is for you.  
Since the 2006 release of her debut album, Taylor Swift has tackled multiple styles of music, including country and pop, and has even drifted slightly into rock and alternative. Her most recent pop album release presents a lighter tone than her previous album. Swift's new song "Lover" is beautiful, soft and sweet, making it the perfect song to listen to during a chill rainy day or during a quick study break.
Rapper NF has upheld a reputation for being open and vulnerable through his music, and one of his latest songs "Time" does not fall short of this. The song flows with a catchy beat, but the lyrics, discussing his relationship with his wife, are raw and meaningful. If you are a fan of both hip-hop and songs rich in deeper meaning, look no further.
The Jonas Brothers surprised the world when they returned to the music scene in March, and have recently released their latest project, "Happiness Begins."  Their return does not disappoint as songs like "Rollercoaster," present a fun, upbeat tune, perfect to play during daily morning routines or late-night dance parties with your friends.
Known for his tendency to blend hip-hop, R&B and soul, Daniel Caesar's music is unique. Slow and smooth, "LOVE AGAIN" can help ease those long study hours. If you are looking for something different to add to your playlist, Caesar's lovely vocals and rhythms from "LOVE AGAIN" will not disappoint.
This bright, soulful song by Bastille is the ideal tune to roll down the windows and blast in the car during late-night drives with friends. The song's lyrics encapsulate the excitement of having fun with the people you love without caring about what happens next. The next time you and your friends get away from campus for a study break, make sure you get a hold of the AUX cord and try this lively song out.
Irish band, Two Door Cinema Club, focuses on creating electronic, guitar-based numbers, fit for the dance floor. With its vibrant, cheerful beat, "Once" presents summer throwback vibes and 80s nostalgia. "Once" is the ultimate song to listen to with your friends at the beach when you are longing for summer to return.
Through producing a variety of stylistic music, Chance the Rapper has risen to become one of the biggest hip-hop stars in the world. "Do You Remember" from his latest album displays a tasteful, lighthearted spin on his standard hip-hop tunes. The lyrics embody feelings of summer nostalgia. When the pressures of school become overwhelming, do not hesitate to wind down to this track.
Since their breakout moment in 2011 with "Little Talks," Icelandic indie band Of Monsters and Men has remained on everybody's radar and have finally returned with their latest album "FEVER DREAM," including dreamy, catchy songs like "Wild Roses."
Over the past few years, Post Malone has soared to the tops of charts, bringing something new and fresh to the table each time.  His latest single "Circles" does not fall short of crowd expectations. Post Malone dares to drift closely toward pop rather than hip-hop with "Circles," resulting in a fun, innovative and memorable track.