Noteworthy films that contend for glory
This past year has been one of the best for film in recent memory and with award season coming to a close with the Oscars, here are my top 10 movies of 2015.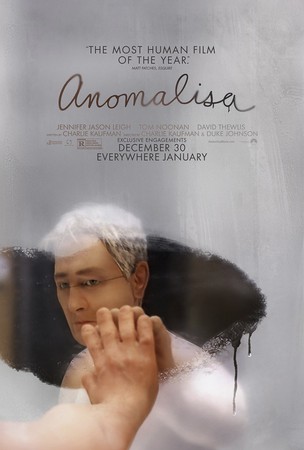 indiwire.com
Mundanity of life tortures the mind of public speaker Michael Stone, who preaches to "Look for what is special about each individual." However, Stone does not stay true to what he endorses. Plagued by depression and misery, Stone seeks a fling and ultimately a unique love. The voice-acting is superb, highlighted by Tom Noonan who voices everyone else besides Michael and Lisa. Charlie Kaufman's awe-inspiring stop-motion claymation causes viewers to forget this movie is 100 percent animated. "Anomalisa" is simply real and rings truth to those who view others as corporate, shallow paper-mache dolls. Despite being an animated film, "Anomalisa" is the most human film of 2015.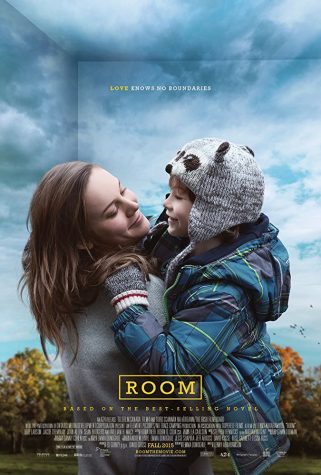 imdb.com
Lenny Abrahamson's drama focuses on Ma, Brie Larson, who at age 17 was kidnapped, raped and forced to live in a soundproof shed where she gave birth to and raised her son Jack, Jacob Tremblay. While raising Jack, Ma has to shield her son from the truth that is the outside world. This unforgettable film invokes an array of emotions. There is a feeling of hope and innocence throughout the movie thanks to six-year-old Jack's narration and point of view. Some may critique this piece for having a feel of two different movies. However, there is a sense of cohesiveness with the transition from a story of entrapment and escape to a story of struggling to adapt to a "new world."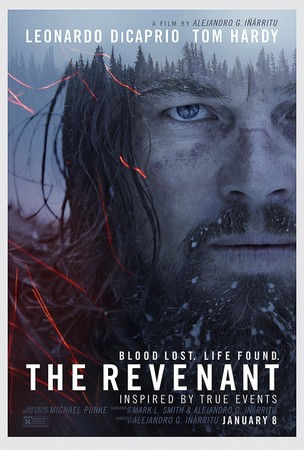 indiewire.com
A grisly, revenge western, based on the true happenings of Hugh Glass, who was left for dead by his trapping partners after Glass was mauled in a bear attack. This film depicts just how far one would go to survive. The film is heavily anchored by one of best acting performances of 2015 by Leonardo DiCaprio. The cinematography is stunning and Oscar-worthy. Thankfully, those two aspects revive the film from its grueling three-hour length.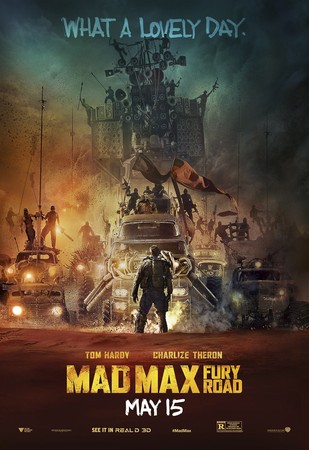 comingsoon.net
Director George Miller, Happy Feet, takes the cake for best action film in years. Set in a post-apocalyptic world, the social aspects challenged in this movie are profound and improbably feminist. This film's female protagonist, Imperator Furiosa, Charlize Theron, makes waves. To top it off, Miller and John Seale provide the most visually appealing cinematography with its strikingly fast-paced cuts.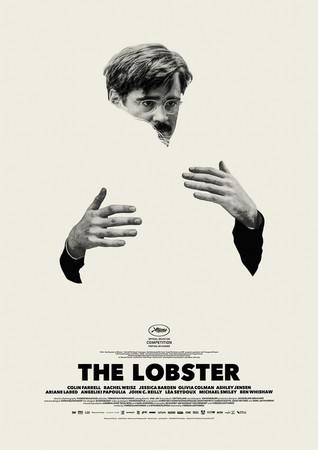 indiwire.com
Possibly the quirkiest love story you will ever see, "The Lobster" possesses moments of dark, humorous absurdity. In a dystopian world, David, Colin Farrell, is forced to live in a hotel that houses single people for 45 days and within that time they must find a true love or get turned into an animal of their choice. Greek filmmaker Yorgos Lanthimos highlights and critiques many social aspects of this day and age, like the ludicrousness behind dating websites that stresses love only comes with perfect compatibility.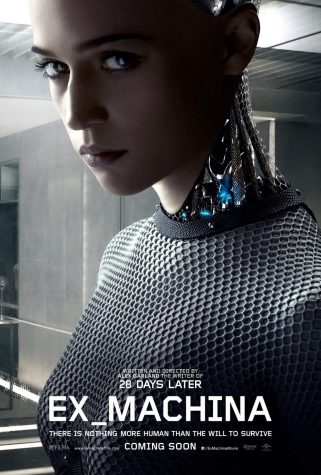 joblo.com
Alex Garland's directorial debut can be simply described as cerebral, while hinging on thrill and horror with spurts of satire. This film is ultra-nihilistic in ideals, but does not fail to urge audiences to ponder how far humanity has advanced in technology. The plot and motives of Nathan are Dr. Frankenstein-esque. The cast is comprised of three of the biggest breakout stars of 2015: Alicia Vikander, Ava, Domhnall Gleeson, Caleb, and Oscar Isaac, Nathan.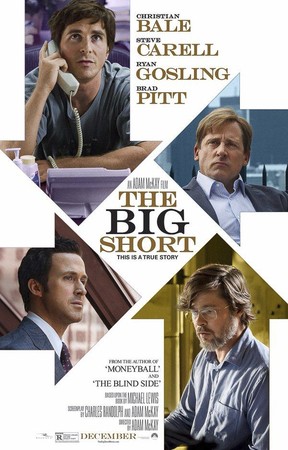 independent.co
The best comedy of 2015 focused on the 2008 housing market crash and those who cashed in after shorting the market. The star-studded cast uses the technique of breaking down the fourth wall by talking to the audience directly effectively, akin to "The Office."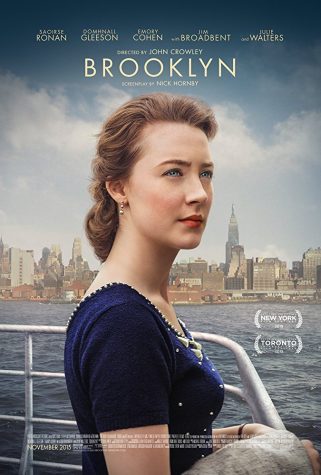 imdb.com
An almost seamless period drama that tops "The Notebook" as my favorite romantic drama of all time, thanks to the breakout performances by first-time Oscar nominees, Saoirse Ronan and Emory Cohen. The two are in union as one of the most unlikely couples, due to their respective Irish and Italian origins.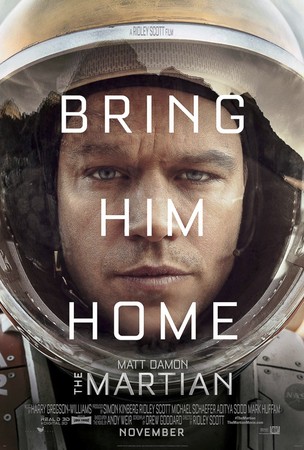 traileraddict.com
Ridley Scott succeedingly provides a unique take on space travel in "The Martian." The plot emphasizes human survival rather than green aliens or interplanetary theories. Finally, Matt Damon as Mark Watney provides a dauntless yet slightly humorous performance.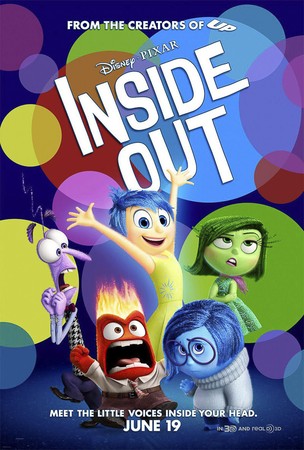 screenrant.com
In previous films Disney emphasized happiness as the only emotion. Applaud Pixar for providing its viewers with the moral that it is OK to have feelings of anger, sadness, disgust and fear, not just happiness.