5 Irish artists you should be listening to
In honor of St. Patrick's Day here are five Irish artists you should listen to.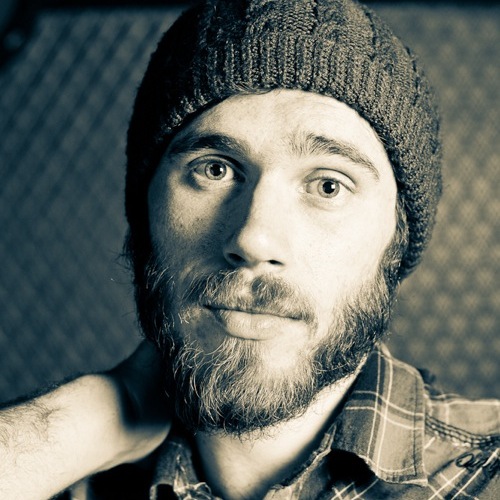 For Biola students, contract proscribes the consumption of alcohol, meaning that consuming mass amounts of Guinness on and around St. Patrick's Day is not an option. In honor of this holiday of mass pinching and Lucky Charms, we are reminded of just how many great artists have come from Ireland, and here are some worth listening to.
5. James Vincent McMorrow
www.limerickpost.ie

McMorrow is a singer/songwriter in the vein of Bon Iver's Justin Vernon, and though some may write him off as simply a copycat, he truly makes beautifully unique music. McMorrow uses a variety of instruments and gives his songs beautiful dynamics that make each song a treat.

4. Glen Hansard/The Frames
bp2.blogger.com

Though he is more well known for his work that came out of the film "Once," he paid his indie rock dues for years with his band The Frames. Hansard started The Frames in Dublin in 1990 with several of Ireland's rock-and-roll veterans and released nine albums with the band. After "Once," Hansard and his co-star Marketa Irglova started performing as The Swell Season. Anything with Hansard's name stamped on it is worth checking out.

3. Damien Rice
www.wallsave.com

Known for busking on Dublin street corners on Christmas Eve with the aforementioned artist, Rice is another Irish singer/songwriter who writes beautifully moving folk music. Best known for his hit "The Blower's Daughter," Rice's emotion is evident in every note he sings. He would be happy to busk on street corners for the rest of his life, and that kind of dedication and love for music is worth praising.

2. My Bloody Valentine
www.chartattack.com

Not to be confused with Hot Topic favorite "Bullet For My Valentine," My Bloody Valentine is indie rock royalty. Their use of beautiful melodies over wall-of-sound instrumentation make their music inherently nostalgic. A favorite of this writer, this band makes some of the best music Ireland has to offer. If you think the '90s was all Creed soundalikes and boy bands, let this band show you the way.

1. U2
www.musicclipse.com

While some of the band's music post-2000 is a bit lacking, albums such as "Boy," "The Unforgettable Fire," "The Joshua Tree" and "Achtung Baby!" are as close to perfection as any albums could be. Bono sings with a deep conviction rivaled by few and has penned deeply spiritual anthems which have touched millions.