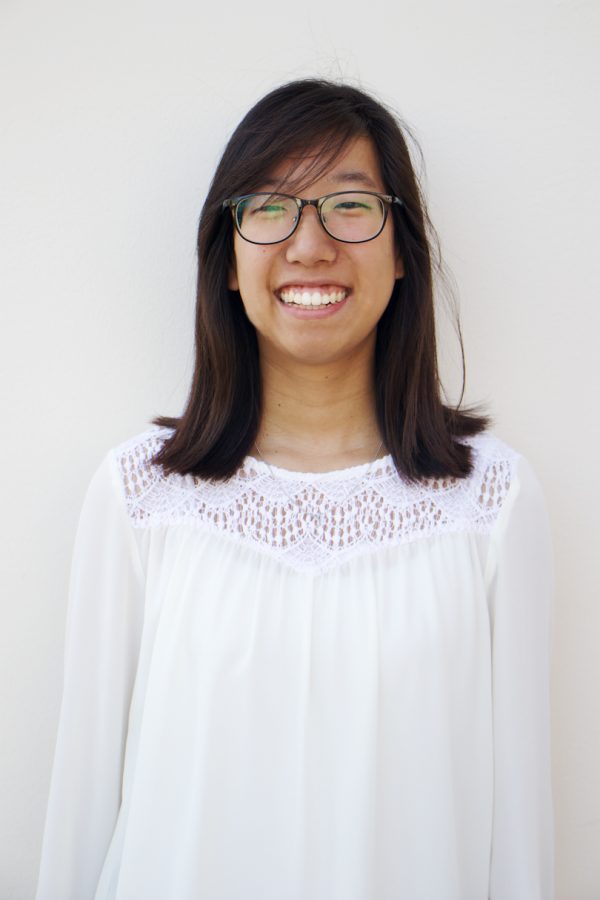 Victoria Chiang is a sophomore pre-nursing major with a fondness for reading, writing, hospitals, and hand-sanitizers. She also recommends everyone to take the flu shot.
[email protected]
Hi there! I
come from breezy Torrance, CA where the sun is always shining (but not enough to burn you like La Mirada does). If you asked for a tour, I probably wouldn't know much because I'm mostly at home reading and crying over Khaled Hosseini's book
The Kite Runner
.
Coming into Biola my freshman year, I knew I wanted to join something worthwhile. Becoming a part of Chimes has not only been that, but it has also expanded my minute knowledge and worldview of journalism. Since high school, I had always been the informer on school and world news in my friends circle, and I hope to continue that for the people I meet at Biola. Let's pray that our newspaper will pop some Biola bubbles and bring our community closer together!
Victoria Chiang, Senior Copy Editor
Dec 02, 2019

Crime Log — Nov. 20 – Dec. 2

(Story)

Nov 19, 2019

Crime Log — Nov. 13 – Nov. 19

(Story)

Nov 15, 2017

Bardwell space becomes popular for contention

(Story)

Nov 08, 2017

Professors provide textbooks in new ways

(Story)

Oct 23, 2017

Holiday housing presents a Christmas gift

(Story)

Oct 17, 2017

New addition to Biola's veteran culture

(Story)

Oct 08, 2017

Clinical nursing program reduces graduation requirements

(Story)