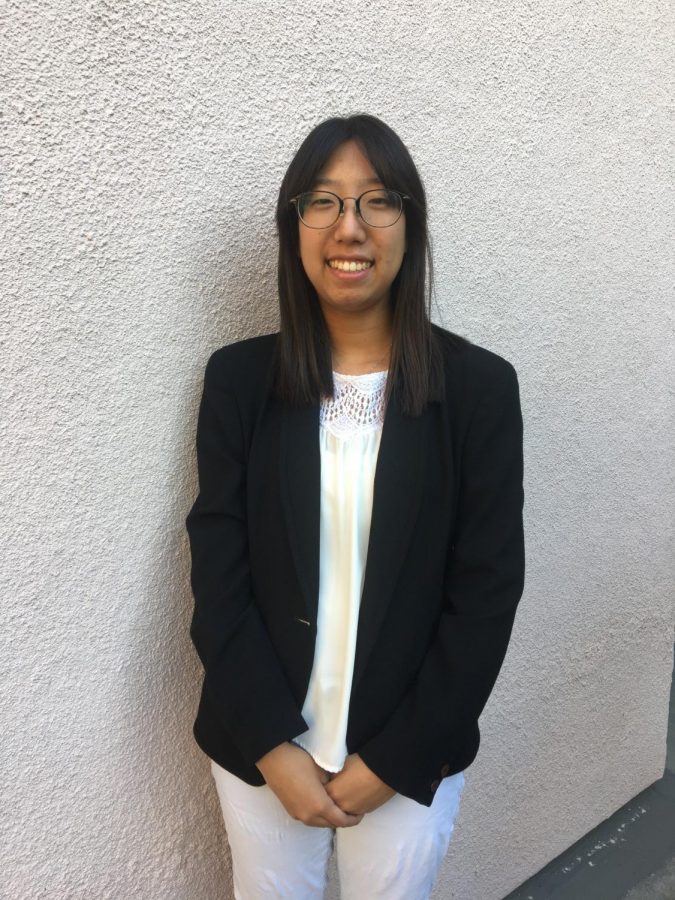 Victoria Chiang is a senior nursing major with a fondness for books, USPS stamps, and hand-sanitizers. She recommends everyone to take the flu shot.
Hi there! I come from Torrance, CA, where the sun is always shining. I spend most of my time at home reading and crying over books like "The Kite Runner" and "When Breath Becomes Air."
Since coming to Biola my freshman year, I knew I wanted to join something worthwhile. My involvement at the Chimes for the past four years has not only been amazingly worthwhile, but it has also expanded my minute knowledge and worldview of journalism. I love being engaged in what goes on around the world, and I believe everyone will be better off being engaged in conversations with one another. I hope that Biolans will use the Chimes as a source to do just that. My vision for our newspaper is to pop some Biola bubbles and bring our community closer together.
Victoria Chiang, Senior Copy Editor
Dec 02, 2019

Crime Log — Nov. 20 – Dec. 2

(Story)

Nov 19, 2019

Crime Log — Nov. 13 – Nov. 19

(Story)

Nov 15, 2017

Bardwell space becomes popular for contention

(Story)

Nov 08, 2017

Professors provide textbooks in new ways

(Story)

Oct 23, 2017

Holiday housing presents a Christmas gift

(Story)

Oct 17, 2017

New addition to Biola's veteran culture

(Story)

Oct 08, 2017

Clinical nursing program reduces graduation requirements

(Story)