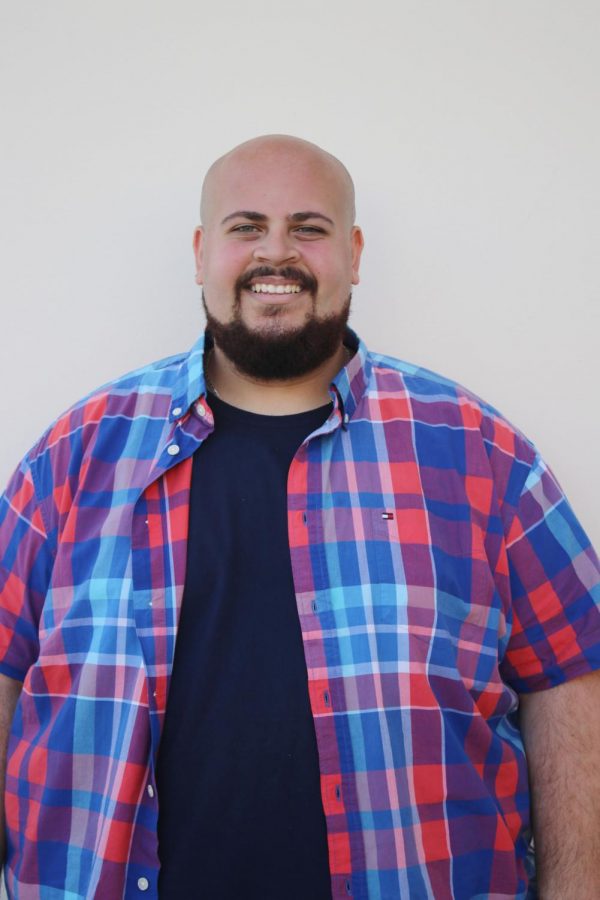 Rafik Abousoliman is a junior Graphic Design major, who loves sports and probably plays too much video games.
[email protected]
I come from the land of the Pharaohs, yes, Egypt. I wanted to be a Graphic Designer since as long as I can remember. Since a young age I was very intrigued with color psychology and how a design can have people feel a certain way. I also loved the fact that I had to work through hoops to get to a working, well-made design (the puzzle solving aspect, if you will).
Loving problem solving made fall in love with sports. I get very drawn to the idea of tactically beating the other team, specifically in soccer, football, and basketball. I loved it so much that I got my soccer coaching license in 2015. I support the Egyptian national team and of course the Egyptian legend Mo Salah! But above all, Al Ahly Sporting Club! Also, Hala Madrid!
Video games are the ultimate problem-solving exercise, in my opinion. I feel that video games did broaden my imagination that made me the designer I am today and the designer I will be. You guessed right, I probably play too much video games.
Rafik Abousoliman, Design Editor (Fall 2018)