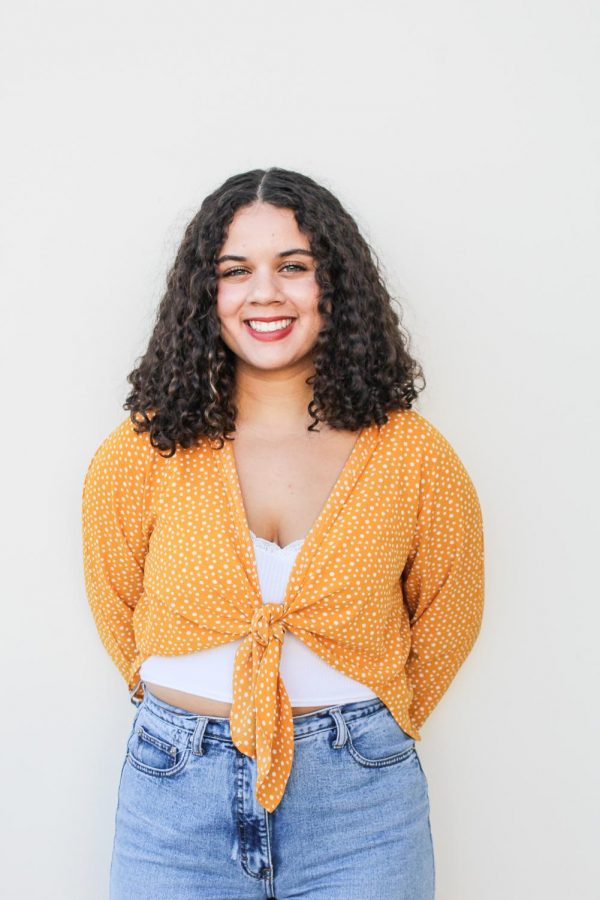 Olivia Bree Mays is a Film major set to graduate Spring of '21. She enjoys acting and songwriting in her free time as well as watching any Timotheé Chalamet film.
Hey! I am a Cinema and Media Arts major who comes from the great city of Seattle, WA. Seattle is a beautiful place filled with diversity and creativity; I grew up learning how to constantly look at the world through new perspectives. As a child I enjoyed art in all forms. Truly, I would try any medium I could get my hands on. From painting to creative writing to dining to acting, I wanted to do it all. 
My love for photography stems from my love of film. Growing up I always watched films with my father and would make short films with my sister. When she got into photography, I followed her into it. I liked the ability to express an emotion of idea through a single photo. Within it can be beautiful, pain, happiness, and so many other things. 
Biola has offered me the ability to entertain my love for art of all kinds. I act in plays here as well as short films. I'm on a chapel band team which leads worship for our various chapels and events. I also have the privilege to take pictures for the Chimes which is an exciting, challenging, and new opportunity for me. I feel very blessed to get to work with such a great staff!
Olivia Bree Mays, Staff Photographer