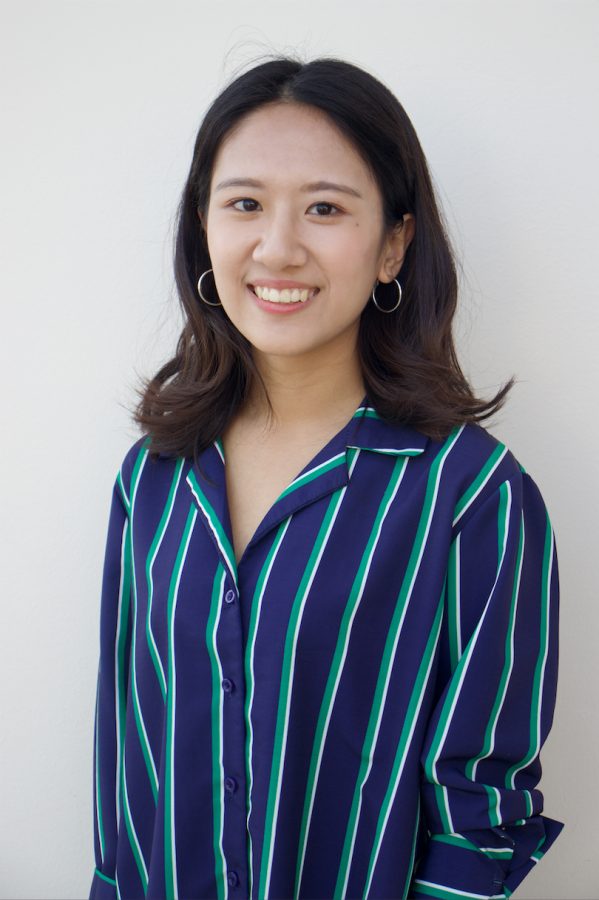 Faith Lee is a sophomore journalism major with an emphasis in visual media who loves cooking and green milk tea with boba!
[email protected]
Hi! I come from Taipei, Taiwan and I spent eight years of my life in Shanghai, China. If you ask me where my home is, I will tell you that is a very hard question, because my home is where my family is. Coming to Biola for college was a dream for me because I never thought I would study abroad when I was little. However, God opened the door and gave me this incredible opportunity. I am a journalism major with an emphasis in visual media. I enjoy doing all kinds of media work, especially video editing and graphic design. I enjoy watching movies and baking cookies and cakes in my leisure time, and my new hobby now is finding the best boba place around Biola.
At the beginning of my freshman year, I was the one sitting in the classroom and listening to the Chimes staff coming over to introduce themselves and inviting us to join them. I never thought that I would have a chance to actually work with these amazing group of people as a design editor. I can't wait to see how God will lead the Chimes and everyone on the team this year!
Faith Lee, Design Editor