Crime Log — Feb. 11 – Feb. 17
This week's crime log features one case of petty theft.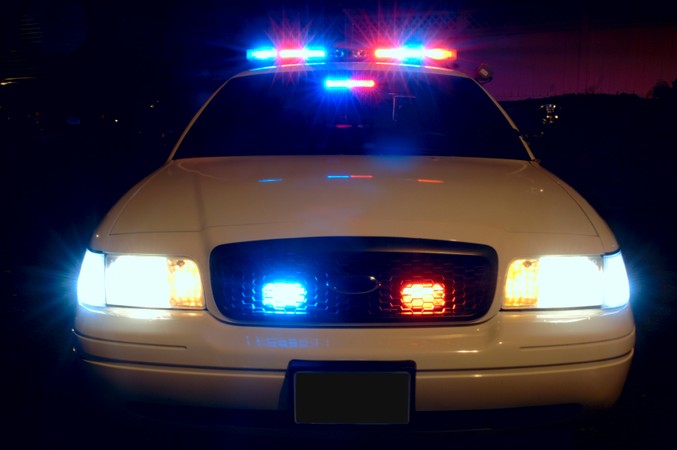 Petty Theft — The Grove
Reported Feb. 17, 5:45 p.m., occurred between Feb. 12 at 4:30 p.m. and Feb. 17 at 4:20 p.m.
A student reported that their bike lock had been cut. This case is still active.
About the Writer
Lacey Patrick, Deputy News Editor
Lacey Patrick is a journalism major who's aiming to graduate by 2021, but she's just rolling with it at this point. She's passionate about the people and world around her, but most importantly is enamored with her car, Ozzy.



I come from many different places: Auckland, Woodlake, Visalia—you name it. I grew up barefoot and running through mountains, like a little banshee child. Never would I have dreamed that I would be living in a city. To remind me of home, I keep a crow's foot...