Crime Log ― Jan. 14 – Jan. 15
This week's crime log features one vehicle burglary and one grand theft.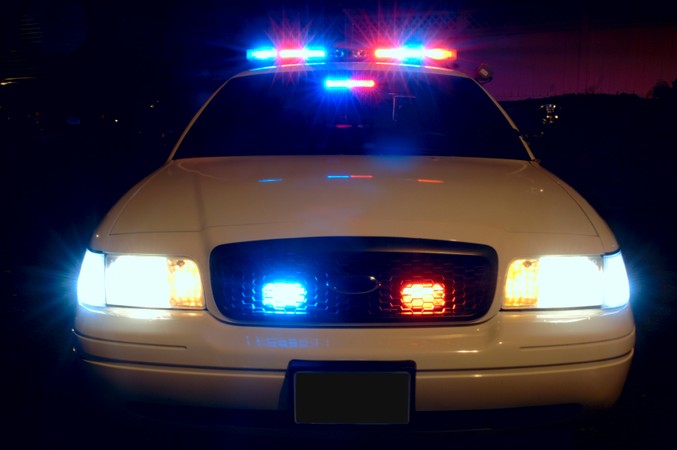 Vehicle Burglary ― Lot K
Reported Jan. 14, 7:39 p.m., occurred between Jan. 13, 1:30 p.m. and Jan. 14, 6:55 p.m.
A Campus Safety officer reported a locked vehicle burglarized in Lot K. This is an active investigation and was reported to the Los Angeles County Sheriff's Department. 
Grand Theft ― Rosecrans Apt. 1
Reported Jan. 15, occurred between 12:30 a.m. and 1:13 p.m.
An apartment resident reported two locked bikes stolen from the bike rack. This is an active investigation and was not reported to LASD.
About the Writer
Micah Kim, News Editor
Micah Kim is a sophomore journalism major who would probably be asking for Spotify playlists from his friends. Other than that, he would be blasting his ears with Radiohead.

[email protected]



Born in Pennsylvania, having South Korean blood in my pulsing veins and hacking my way through family missions in China, life had been full of complex colors that I could not name. Finding ways to express my way out of the constant stress I was in was always full of music until I found writing...