Biola's Health Center updates a new vaccination requirement
Students are required to submit their vaccine records before March 1, 2020.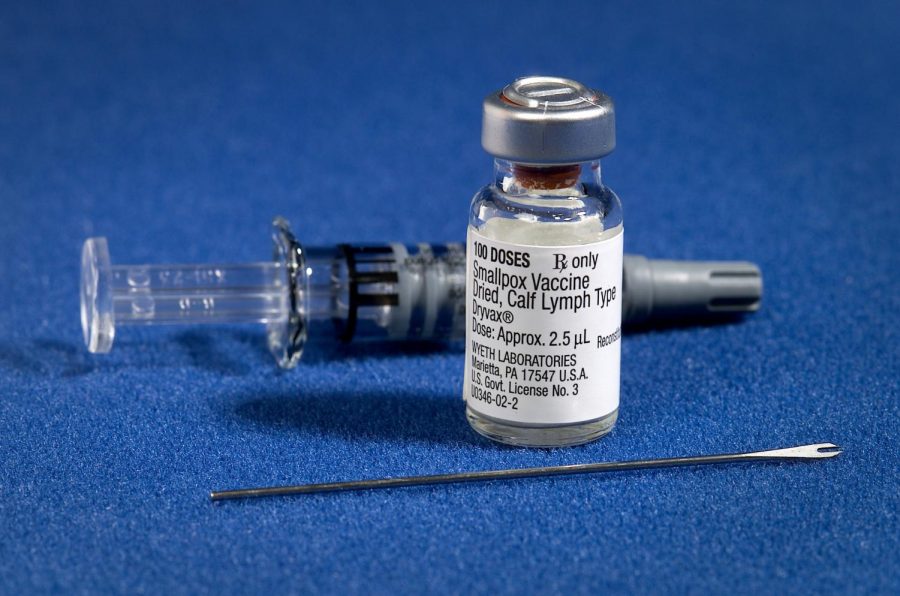 Last week, Biola's Health Center sent out an email to all students on campus about the Measles, Mumps and Rubella (MMR) vaccination requirement. Both returning and incoming traditional undergraduate and international students will have to upload vaccine records through the MedicatConnect website by March 1, 2020. 
VACCINE UPDATE
According to Health Center Director Sarah Templeton, recent shifts in leadership at the Health Center and the larger division of the Student Development established the decision for the requirement to broadly care for public health on campus. Other schools such as Azusa Pacific University, Point Loma Nazarene University, Concordia University Irvine, Pepperdine University, Occidental College, the Claremont Colleges and University of California, Los Angeles have also confirmed to require the MMR vaccine. 
"In 2000, measles was considered to be eradicated from the U.S. due to compliance with effective vaccine programs," Templeton said in an email. "There has not been a recent case of measles on our campus, however, there have been several concerning incidents of measles at Disneyland and UCLA and we have many students who travel abroad (i.e. missions or study) or come to campus internationally."
Templeton says the risk of measles increases when students are not vaccinated and are traveling, coming from abroad or visiting densely populated areas. 
"Given the highly infectious nature of the illness and the efficiency in which it is transmitted, we must be proactive in protecting Biola students," she said. "For example, 90% of people exposed to measles will develop the illness if they are susceptible."
CURRENT ACTION
While this requirement is active, Templeton says that students currently do not need extra vaccinations but are expected to submit all vaccine records to entirety.
"We provide vaccines to students year-round. Our numbers are typically low, because this vaccine is routinely given during childhood physical exams," she said. "Therefore, most students will be fully immunized before entering Biola."
The Health Center is also willing to tolerate exemptions to the MMR immunization requirement based on medical or personal reasons. Students who are willing to pursue this exemption will be required to visit the Health Center to complete a paper waiver before March 1, 2020. Students who do not submit their records, fail to get the vaccine, or sign a waiver by this time will be at risk of having a hold on their registration for the following semester, according to the Health Center.
About the Writer
Micah Kim, Managing Editor
Micah Kim is a senior journalism major who loves Radiohead, produces music, and admires people that can do a perfect backflip.



Born in Pennsylvania, having South Korean blood in my pulsing veins and hacking my way through family missions in China, life had been full of complex colors that I could not name. Finding ways to express my way out of the constant stress I was in was always full of music until I found writing as my new set of crayons. Fortunately, I had one of the most amazing opportunities...