Crime Log ― Oct. 16 – Oct. 23
This week's Crime Log features one disturbance of the peace.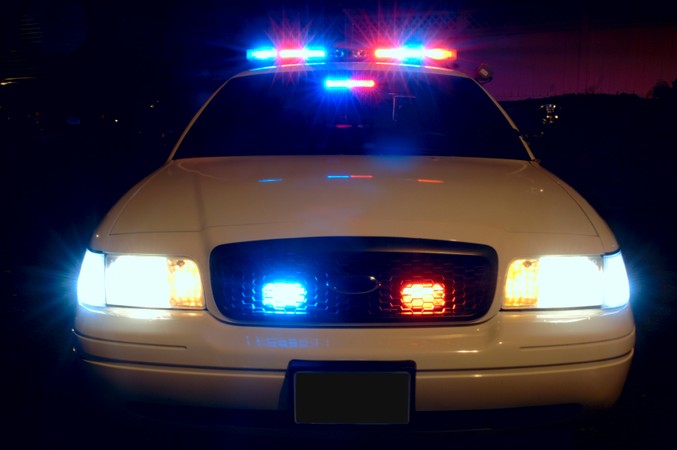 Stewart Hall — Disturbing the peace
Reported on Oct. 19, 12:54 a.m.
A student reported a noise complaint of loud music and yelling between Stewart and Hope Hall. The individuals left prior to Campus Safety's arrival.
About the Writer
Micah Kim, News Editor
Micah Kim is a sophomore journalism major who would probably be asking for Spotify playlists from his friends. Other than that, he would be blasting his ears with Radiohead.

[email protected]



Born in Pennsylvania, having South Korean blood in my pulsing veins and hacking my way through family missions in China, life had been full of complex colors that I could not name. Finding ways to express my way out of the constant stress I was in was always full of music until I found writing...