Crime Log ― April 16-23
This week's crime log is made up of a vandalism, disturbance of the peace and petty theft.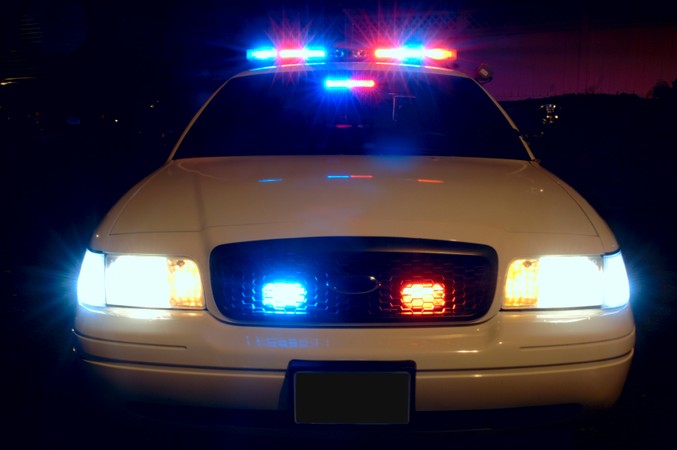 Vandalism ― Lot S
Reported April 17, 10:24 a.m., occurred prior
A Campus Safety officer reported graffiti with the use of a paint pen on the wall of the parking structure. The incident was reported to facilities management for cleanup. The investigation has not been reported to the Los Angeles Sheriff's Department.
Disturbing the Peace ― Hope Hall
Reported April 18, 11:13 p.m.
A Hope Hall resident reported a group of students for playing basketball too loudly. Campus Safety made contact and had them quiet down.  
Vandalism ― Lido Apartments
Reported April 21, 10:09 a.m., occurred prior
A student reported the handle on the rear gate damaged. Facilities management has since repaired the gate but the investigation remains active.
Petty Theft ― Student Union Building
Reported April 22, 1:33 p.m., occurred between 12:50 p.m. and 1:20 a.m.
A student reported their cell phone stolen from the bathroom in the Student Union Building. The case remains active and has not been referred to the LASD.
About the Writer
Isabelle Thompson, News Editor
Isabelle Thompson is a sophomore double majoring in journalism and business. When she is not busy with school or work, she is most likely napping, petting dogs or on the lookout for good food and adventure.

[email protected]



Before I chose to come to Biola University, I knew I wanted to be involved in my school's newspaper. After freelancing for the news section my freshman year, I was offered the position of news editor at the Chimes. Journalism is something that truly excites...