New chapel series focuses on the theme holy spirit "Poured Out"
A new chapel series called "Poured Out" will focus on extended time of worship through the empowerment of the Holy Spirit.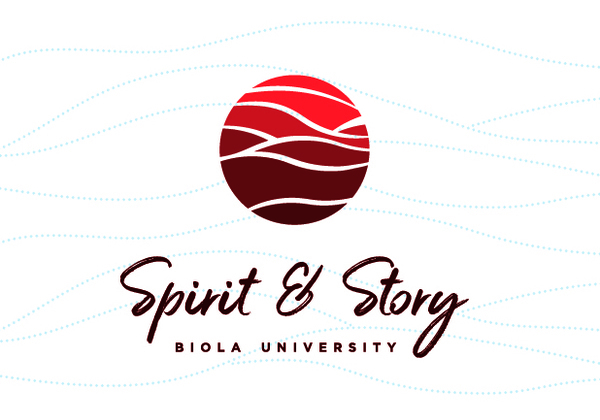 On Sunday night, the dimmed lights of Chase Gymnasium created an atmosphere of community as a band from Los Angeles-based church Restauracion Total Los Angeles led the students in a time of prayer and worship during Singspiration. Oscar Merlo, the director of the Center for the Study of the Work and Ministry of the Holy Spirit Today, explained that this new chapel series is meant to create a time where students can come together.
"This is just an intentional space so that we can be led into prayer and worship by different traditions," Merlo said.
Community Comes Together
According to Merlo, these traditions are carried out through various cultures and churches coming from outside of Biola. They will provide an opportunity to worship in their traditions, with this past week's chapel being led by the Spanish-English bilingual church of RTLA. Greta Armenta, a worship singer for the RTLA band, described what it was like performing at Singspiration.
"It was so impactful to see everybody worshipping in their own way, everybody crying out for revival in their own way," Armenta said.
According to Merlo, in future weeks these chapels will have Korean and African-American churches coming to Biola to lead in worship and share their traditions, with the next "Poured Out" chapel happening on a Wednesday during After Dark with the church Vineyard Anaheim.
After talking to over 100 students, Merlo explains that this new chapel series is designed to create an atmosphere for students to pursue the Holy Spirit.
"There is a genuine desire to get close to God and we would just want to create conversations about that," Merlo said.
With this new chapel series taking place once a month, students will have the chance to experience the Holy Spirit in their lives.
"It is a good topic to have the Holy Spirit brought out because there's always a lot of focus on worshipping God the Father and also Jesus, but I feel like the Holy Spirit isn't always as touched on," said Victoria Bee, senior cinema and media arts major.
Along with this new chapel series, the Center will be introducing an event called "Coffee and Chat," which according to Merlo will allow the Biola community to have deep conversations about the Spirit. The next "Coffee and Chat" will be held on February 28th at the Fireplace Pavilion. The theme will be "Spirit and Word."
"It's Spirit and Word, a hip-hop hermeneutics, where we're going to talk about relevant topics and utilizing what the Holy Spirit has to do with hip-hop," explains Merlo.