How well is it with your soul?
Cramming for your test and eating healthy is not enough. You need to take care of your soul.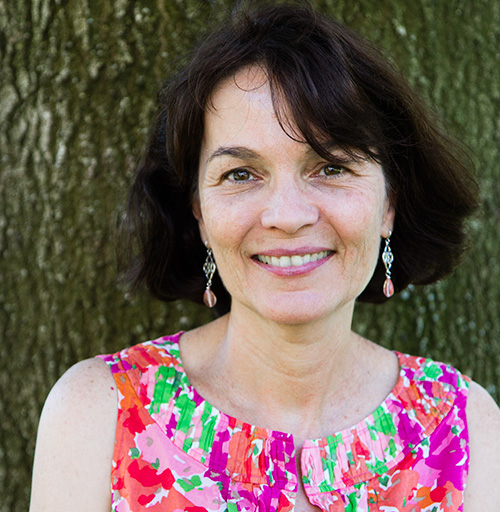 How is it with your soul as you begin the semester? Many of you own a car that blesses you but needs attention. In a similar fashion, our soul also needs attention. The following suggestions can help you steward the opportunities at Biola for the care and shaping of your soul. 
1. Two of the unique gifts Biola offers students are spiritual direction and counseling.
A spiritual director will help you explore your relationship with God so you can grow in intimacy with him and in awareness of his presence and love for you. You can sign up at the Institute for Spiritual Formation for monthly spiritual direction to guide your life with God. A counselor or therapist will help you know yourself and navigate life issues such as relationships, transitions and depression. You can sign up for counseling at the Biola Counseling Center. These opportunities provide a soul care roadmap for lifelong flourishing and a vision for your destination.
2. Prioritize relationship—even when relationships, like owning a car, are expensive or painful.
To continue to grow, we need the body of Christ. We need friends. Our souls need others to mirror God's love to us, and others need us to mirror God's love to them. Ask others, "How is it with your soul?" You are a gift to others, who are also a gift to you. I have run out of gas before and needed help. I have been rear-ended on the road. I have even run into another car. In the same way, others hurt us on the road of life through carelessness or even malicious intent, and we hurt others. But relationships, like cars, though costly, are worth the trouble. How can you grow in relationships this semester?
3. Develop rhythms and disciplines that will give you life and renew your soul each day.
This is like taking your car for service or filling up with gas before the warning lights come on. Director John Coe of the Institute for Spiritual Formation says that emotions operate like those warning lights, telling us that our soul needs service. We can also intentionally seek connection to God through practices and disciplines. Ask God to help you notice his presence throughout the day, practice gratitude, remember his blessings, reflect on his Word, praise him with music, and practice Sabbath to disconnect from work and connect more deeply to God and others. Coe says that spiritual disciplines do not transform us, but they open our hearts to the One who does transform us. "Filling up" this way puts us in the best posture to grow. What creative spiritual practices could help you grow and open your heart to God this semester?
4. Practice God's presence.
You never drive alone. God is always with you and nothing can separate you from his love. Like learning to drive or learning the features on a new car, we learn, practice and even experiment with life in Christ. Remember him as you walk around campus, sit in class, study and eat in the Caf. Ask him to remind you that he is always with you. Notice how he is showing you his love and communicating with you through circumstances, nature, his Word, traffic jams, car trouble and other people. Have you noticed the new car smell? You have a "new soul smell," the fragrance of Christ. What could help you notice God and his fragrance this semester?
5. Take care of your body intentionally, like paying car insurance or washing your car.
As we now know, souls and bodies are intimately connected. Your body is a friend to you, a gift from God. As we care for our bodies, our souls benefit. Rest. Eat well. Exercise. Play. Carelessness, in bodies, souls or cars, leads to trouble. Intentionally learning to listen to your body and embracing limits is part of soul care. What change could you make to befriend your body this semester?
God has called you to grow and has provided for your soul and body during your years at Biola. What does this mean for you this semester? How is it with your soul today? God bless you as you find life in him.