Crime Log ― Oct. 10 – 17
Vandalism, disturbing the peace and couple cases of fire starting make up this week's crime log.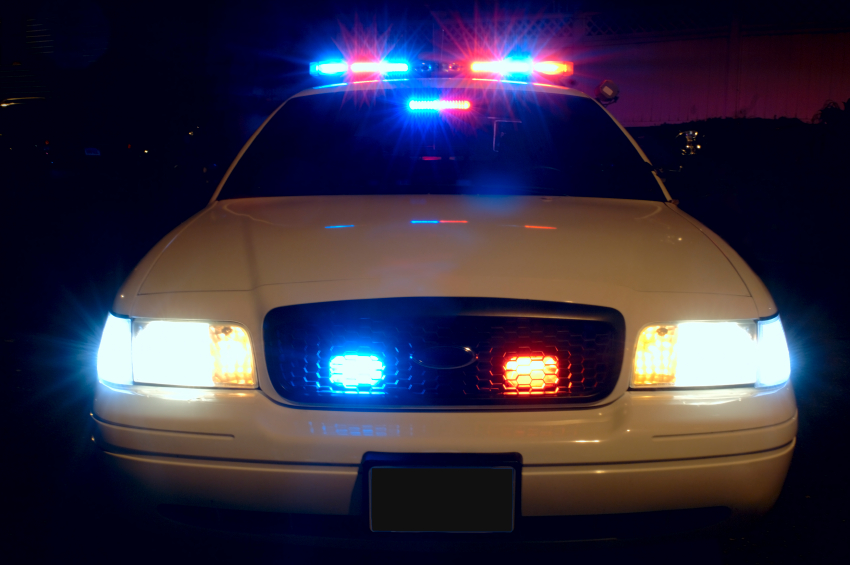 Vandalism ― Hope Hall
Reported Oct. 11, 10:28 a.m., occurred between Sept. 27, 8:00 a.m. and Oct. 10, 11:30 p.m.
A staff member reported the cutting out of copper pipe from some air conditioning units on the exterior of the building. Campus Safety is continuing the investigation.
Disturbing the Peace ― Hope Hall
Reported Oct. 12, 10:15 p.m.
A Hope resident reported some students playing basketball on the nearby court. An officer made contact with the students and informed them of the quiet hour policy, causing them to leave without further incident.
Fire – Intentional Cause ― Lot M (Horton)
Reported Oct. 14, 6:32 p.m.
A student reported some other students had set a piece of newspaper on fire for an art project. Officers made contact with the students and ordered them to cease their activity.
Fire – Unintentional Cause ― Horton Way
Reported Oct. 15, 5:01 p.m.
A student reported a paper lantern drifting onto campus from the direction of Lot L, possibly coming from off-campus. The flame extinguished itself prior to landing and officers disposed of the object.
About the Writer
Christian Leonard, Editor-in-Chief
Christian Leonard is a junior journalism major whose affinity for chickens is really getting out of hand. He can often be found singing in the office, wrapped around a book, or arguing for the classification of cereal as a soup.

[email protected]



I came to Biola a nervous freshman, not really sure what I wanted to do during my time at university. Years of prayer and waiting seemed fruitless, until an academic counselor recommended I contact the Chimes, since I had shown a...