Crime Log: Sept. 5 – 12
A fire, hit and run, disturbing the peace and trespassing make up this week's crime log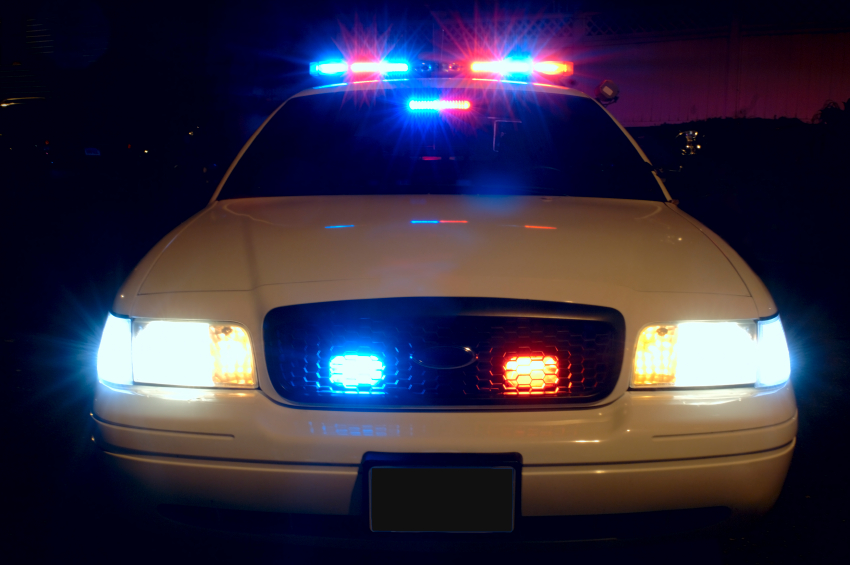 Fire — Production Center
Reported Sept. 6, 10:11 p.m.
A student reported smoke in the Production Center. Campus Safety investigated the report and evacuated the building before calling the fire department. The fire department was unable to find the source of the smoke. Facilities arrived and determined a broken HVAC motor was causing the smoke. No spark or flame was present.
Hit and Run: Property Damage — Lot H
Reported Sept. 7, 9:22 p.m., occurred prior to Sept. 7, 9:22 p.m.
The owner of a vehicle reported a small dent in their car door. Campus Safety is currently continuing its investigation. The owner declined to file a report with the Los Angeles Sheriff's Department.
Disturbing the Peace — Hope Hall
Reported Sept. 8, 11:22 p.m.
A resident reported excessive noise coming from the barbecue area outside the building. When officers arrived, the noise had stopped.
Trespassing — Metzger
Reported Sept. 11, 9:49 p.m.
An officer recognized an individual returning to campus through the Biola Ave. entrance who had previously been banned. Officers made contact with the person near the gatehouse and reiterated the restriction. The individual left without further incident.
About the Writer
Christian Leonard, Editor-in-Chief
Christian Leonard is a junior journalism major whose affinity for chickens is really getting out of hand. He can often be found singing in the office, wrapped around a book, or arguing for the classification of cereal as a soup.

[email protected]



I came to Biola a nervous freshman, not really sure what I wanted to do during my time at university. Years of prayer and waiting seemed fruitless, until an academic counselor recommended I contact the Chimes, since I had shown a...