Crime Log ― May 8-15
A hit and run and disturbing the peace make up this week's crime log.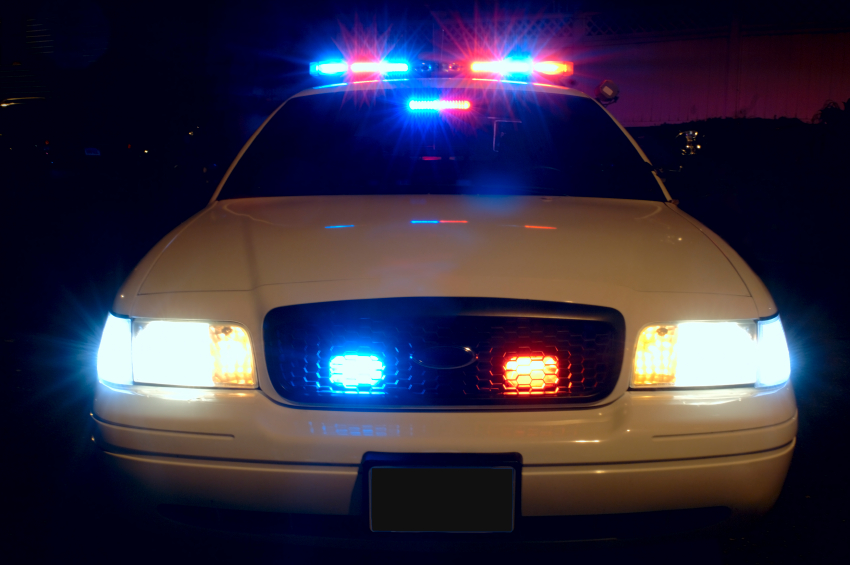 Hit and Run-Property Damage ― Lot G
Reported May 9, 12:48 p.m., occurred between May 5, 9 p.m. and May 6, 8:55 a.m.
A student reported scrapes and paint marks on their vehicle. The individual chose not to report the incident to the Los Angeles Sheriff's Department. Campus Safety is continuing the investigation.
Disturbing the Peace ― Hope Hall
Reported May 13, 2:02 a.m.
A student reported a group playing basketball at the court outside Hope during quiet hours. The group dispersed as the Campus Safety officer arrived.
About the Writers
Jana Eller, Office Manager
As a senior intercultural studies major, Jana Eller loves stories, serving people and having lots of adventures. She can never pass up a good boba run and has a slight obsession with cows.

[email protected]



I came into college as an intercultural studies major with a faint interest in writing and journalism. After freelancing my first story, I fell in love and began building my way up through the ranks, holding multiple editorial positions along the way. After working on staff for...
Christian Leonard, Editor-in-Chief
Christian Leonard is a junior journalism major whose affinity for chickens is really getting out of hand. He can often be found singing in the office, wrapped around a book, or arguing for the classification of cereal as a soup.

[email protected]



I came to Biola a nervous freshman, not really sure what I wanted to do during my time at university. Years of prayer and waiting seemed fruitless, until an academic counselor recommended I contact the Chimes, since I had shown a...