Crime Log ― May 1-May 7
Vandalism, drug paraphernalia, hit and run and trespassing make up this week's crime log.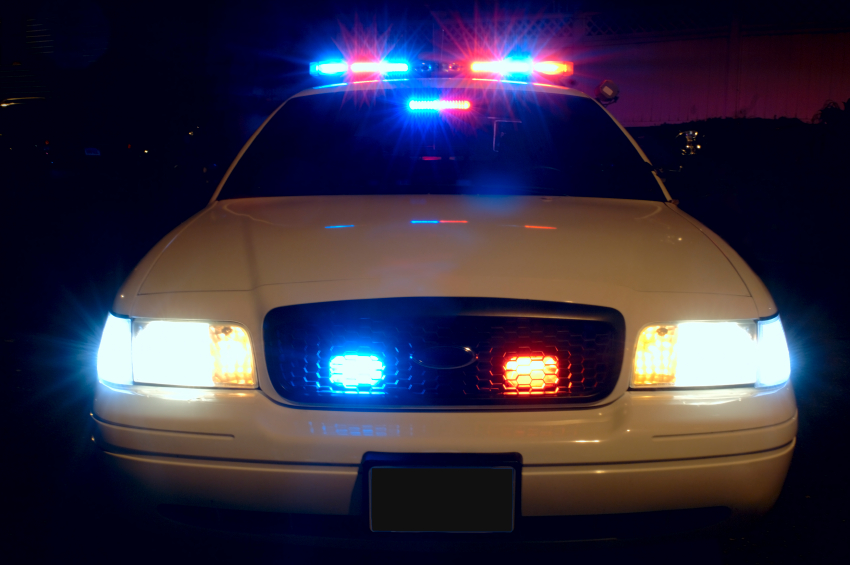 Vandalism ― Horton Hall
Reported May 1, 5:32 p.m., occurred prior to April 30
Facilities reported broken tiles in the ceilings of a hallway and an area near the elevators. After reporting the damage to Campus Safety, they replaced the broken tiles and followed up with Housing Services.
Drug Paraphernalia ― Lot G
Reported May 1, 8:09 p.m.
An officer discovered a marijuana pipe and vial during a vehicle search. After confiscating the items, the student was reported to Student Development.
Hit and Run: Property Damage ― Lot K
Reported May 2, 8:43 p.m., occurred between April 30, 1 p.m. and May 2, 5:55 p.m.
An owner of a vehicle reported small scratches to their vehicle. Campus Safety is continuing the investigation with the Los Angeles Sheriff's Department.
Trespassing ― Lot A
Reported 4:59 p.m.
Campus Safety officers observed two suspicious individuals walking on campus. After making contact with one of them, officers determined the individual had no business on campus and informed the individual of Biola's trespass policy and warned them not to return. The individual adhered without further incident.
Hit and Run: Property Damage ― Lot A
Reported May 5, 12:24 a.m.
Someone observed a vehicle hit another vehicle, leaving minor scratches, then fleeing the scene without leaving a note. Campus Safety is continuing the investigation.
About the Writer
Jana Eller, Office Manager
As a senior intercultural studies major, Jana Eller loves stories, serving people and having lots of adventures. She can never pass up a good boba run and has a slight obsession with cows.

[email protected]



I came into college as an intercultural studies major with a faint interest in writing and journalism. After freelancing my first story, I fell in love and began building my way up through the ranks, holding multiple editorial positions along the way. After working on staff for...