A beginner's guide to Mac DeMarco
Ahead of the artist's fourth album, this is a good place to start.
One of the most popular acts in indie music today is lo-fi singer/songwriter extraordinaire Mac DeMarco. Originally from Toronto, Canada, this Los Angeles-based artist has pumped out relentless hits across various albums and EPs. With Demarco's newest album, "This Old Dog," set to be released this week, newcomers can use this guide to get acquainted with DeMarco's music.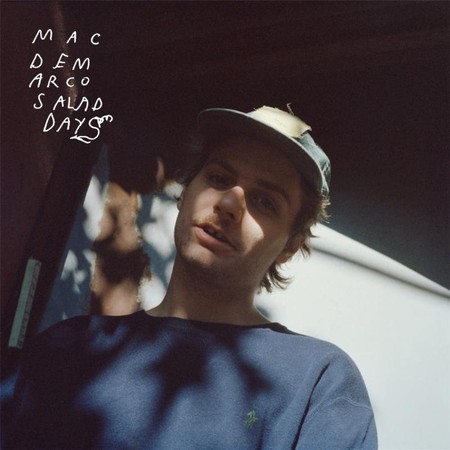 Album: Salad Days
Released: April 2014
DeMarco originally started writing and releasing music as part of a band called Makeout Videotape. The lo-fi garage pop paved a way for his atmospheric, low vibe indie rock many fans have become used to hearing. His most accessible album that newcomers should start with is "Salad Days." Released in 2014, his third album creates an easygoing vibe for listeners with songs like the title track, "Salad Days." DeMarco taps into using synth to create a vaporwave-like track on "Chamber of Reflection." His soothing voice draws listeners in on deeper cuts such as "Brother" and "Passing Out Pieces."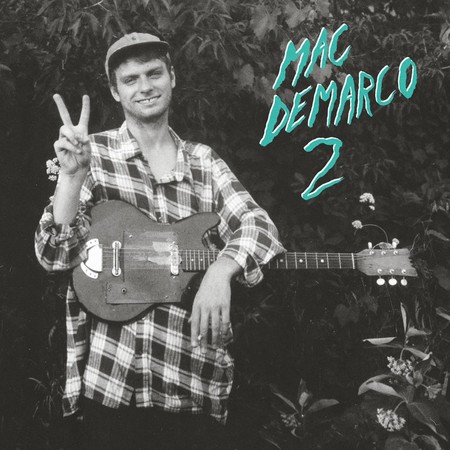 Album: 2
Released: October 2012
Besides its name, "2" represents the best next step for curious DeMarco listeners. Right out of the gate, "Cooking Up Something Good" sets a jovial tone for the rest of the album with a light, chorus-pedal saturated lead line set on the backdrop of DeMarco's signature use of unusual minor seventh chords. This quintessential aspect of all of his music shines in songs like "Freaking Out the Neighborhood" and "Ode to Viceroy," a ballad written for his favorite cigarette with a solo ending that highlights DeMarco's dynamic solos. Also not to be missed is the massive hit "My Kind of Woman" or deeper cuts such as "The Stars Keep on Calling my Name" and "Boe Zaah." The heart-warming "Still Together" rounds out the album in acoustic brilliance, a sharp difference from the wonderful live performance of the song.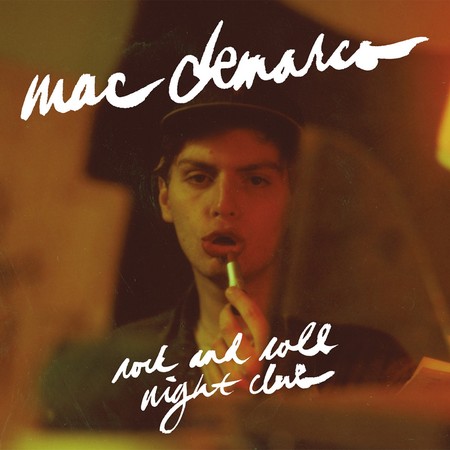 Album: Rock and Roll Nightclub
Released: March 2012
"2" flows perfectly into the massively atmospheric, lo-fi debut of Mac DeMarco, "Rock and Roll Nightclub." The album sounds like a cohesive work, with DeMarco setting aside small sound bites of radio bumpers to make it sound like listeners are sitting down by the radio with the artist. The title track sets the tone of the album, with DeMarco's voice pitched down an octave against fuzzed out, chord-pedal lead lines. "Baby's Wearing Blue Jeans" moves precariously with  wonderful dueling guitars, a constant bass line and a driving beat. An ode to his long-time girlfriend Kiera Mcnally, "She's Really All I Need" shows early signs of DeMarco's ability to write simple and endearing love songs in the genre of garage rock. The lesser-known back half of the album — from "Moving Like Mike" to "Me and Mine" — should not be skipped over. These songs solidify DeMarco's garage roots.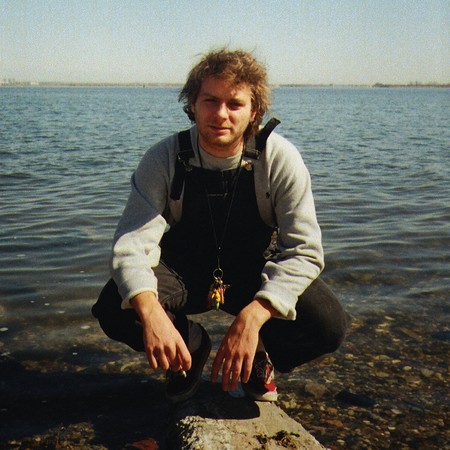 Album: Another One
Released: August 2015
To ease fans into the more sober tone found on "This Old Dog," DeMarco's mini-album, "Another One," is a great prepper. A somewhat break from his usual goofball craziness found on other albums, this album tones down many of the songs on it to just the right tempo to show that DeMarco can make a full compilation of serious, yet playful songs. Never to shy away from his joyful style, "The Way You'd Love Her" sets the Grateful Dead-like tone to the compilation. "Another One" and "Without Me" shows that he can use synths very well in the genre he has settled on. "My House by the Water," a song featuring sounds of the water by his previous home in Far Rockaway, N.Y., looks into the experimental side of his discography he has explored throughout his career.