Crime Log ― April 11-24
Under the influence, fire and trespassing makes up this week's crime log.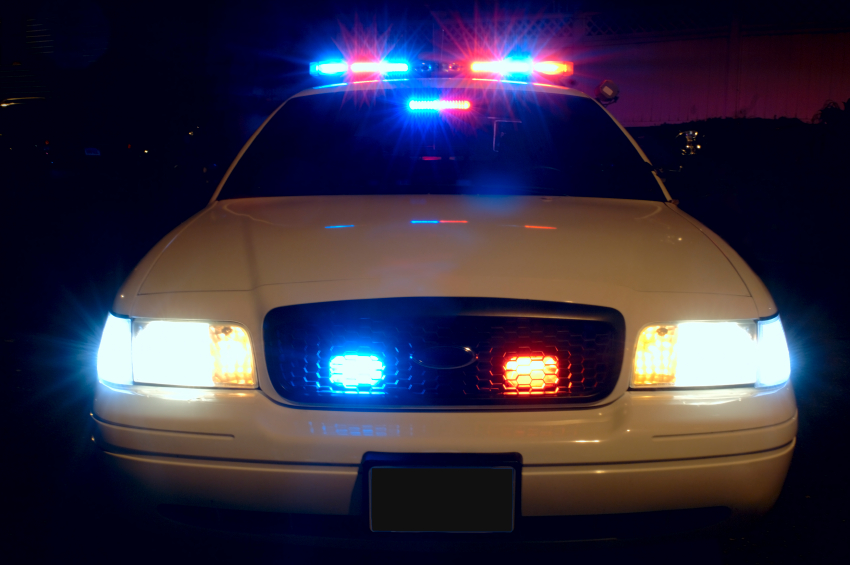 Under the Influence of a Controlled Substance ― La Mirada Apartments
Reported April 8, 3:36 a.m.
A Campus Safety officer reported an individual he suspected was drunk on the sidewalk in front of the apartments. Because the individual was not on Biola property, the officer did not approach the individual.
Fire ― Horton Hall
Reported April 13, 6:31 p.m.
A Resident Advisor reported a fire coming from a toaster in an elbow lounge that set off the fire alarm. Upon a Campus Safety officer's arrival, the RA had taken the toast out of the toaster thus exterminating the flames. The fire was determined to not have gone past the toaster.
Trespassing ― Track and Field
Reported April 19, 7:55 p.m.
A Campus Safety officer reported three people with no affiliation to Biola playing soccer on the varsity soccer field. The officer made contact with the individuals and informed them the field was only available for those associated with Biola. The individuals left without further incident.
About the Writer
Jana Eller, Office Manager
As a senior intercultural studies major, Jana Eller loves stories, serving people and having lots of adventures. She can never pass up a good boba run and has a slight obsession with cows.

[email protected]



I came into college as an intercultural studies major with a faint interest in writing and journalism. After freelancing my first story, I fell in love and began building my way up through the ranks, holding multiple editorial positions along the way. After working on staff for...