Crime Log ― April 2-10
Possession of Drug Paraphernalia and Disturbing the Peace.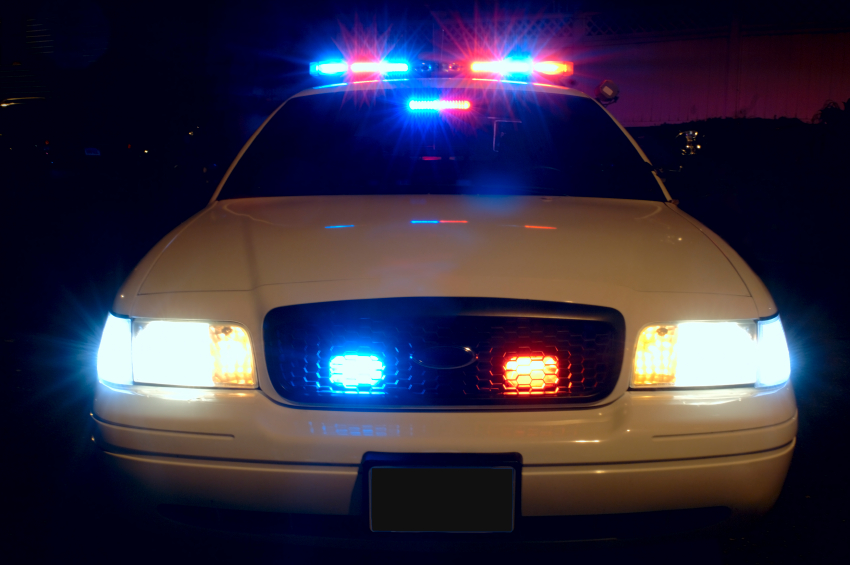 Possession of Marijuana/Drug Paraphernalia/Trespassing ― Lot B
Reported April 3, 9:24 p.m.
A Campus Safety officer observed two individuals smoking off campus. When the two individuals came on campus, the officer made contact and confiscated a pipe from them. The officer also determined one to be a student and the other to have no association with Biola. The student was referred to Student Development and the other individual was given a trespass warning and told not to return to campus.
Disturbing the Peace ― Lot A
Reported April 4, 1:30 a.m.
Loud noises were reported as coming from the parking lot behind Talbot East. A Campus Safety officer made contact and determined the noises to be coming from a group practicing Mock Rock. The officer asked them to quiet down and move to another space. They adhered without further incident.
About the Writer
Jana Eller, Office Manager
As a senior intercultural studies major, Jana Eller loves stories, serving people and having lots of adventures. She can never pass up a good boba run and has a slight obsession with cows.

[email protected]



I came into college as an intercultural studies major with a faint interest in writing and journalism. After freelancing my first story, I fell in love and began building my way up through the ranks, holding multiple editorial positions along the way. After working on staff for...