President Corey meets with senators
SGA members talk to the university's president and vote on an internal proposal.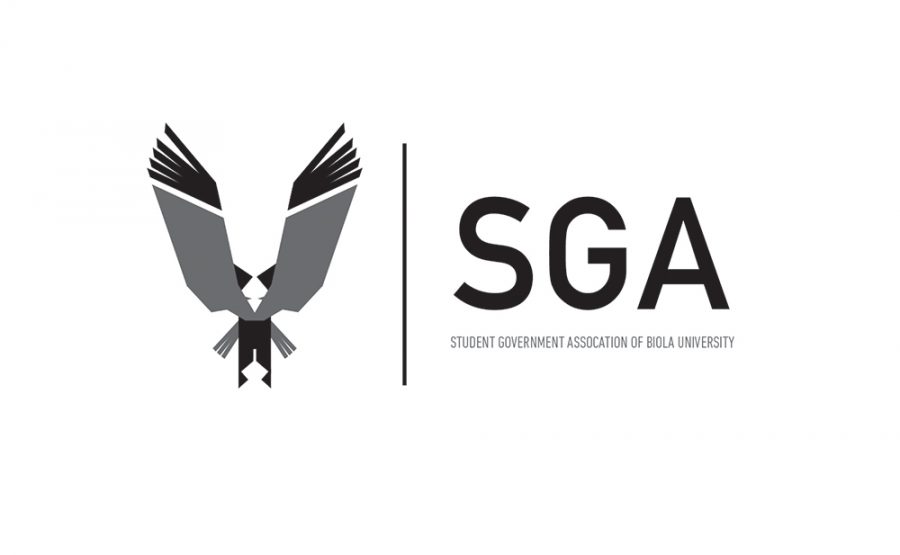 Rebecca Mitchell, Writer
April 11, 2017
During the Student Government Association mock senate meeting for new and old senators, President Barry Corey listened to SGA's updates of their work from this year and answered a few questions.
The executive board and several senators each shared large projects they have worked on this year, such as those with their President's Administrative Council partnerships. Some of the projects included the creation of the SGA Hour, work with the basic needs committee, the updated SGA marketing positions for next year, hammocks and SGA's partnership with Commuter Life. Corey showed a special care for the work of the basic needs committee, which is working to donate meals to students who do not have enough food, and to meet the needs of commuter students.
After these updates little time remained for questions, though Alpha East senator Ijah Lockett asked about diversity on campus. Corey discussed how change needs to happen everywhere on campus and not in a "top down" way, but by continuing to engage in more and more conversations on how to live in a cross-cultural community and apply the needed changes. Corey also mentioned how in chapel on April 24 he and lead pastor of Newsong Los Angeles Covenant Church Adam Edgerly will discuss challenges related to diversity.
The remainder of the senate meeting included new senators becoming acquainted with how senate meetings typically run, including listening to Sigma senator Katie Davis share her petting zoo proposal again and then observed the process of voting. They also heard background information from each senator on their PAC partnership, including what the department does and the projects they have worked on this year.
VOTING
Davis' petting zoo proposal passed in the full amount of $345 with a vote of 13-0-2.