UCM hires new branding agency
In light of conflicting values, UCM chooses a new firm for rebranding project.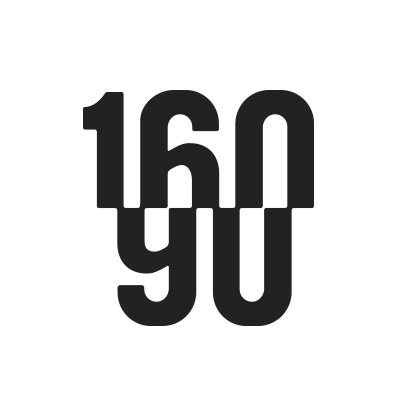 Hang on for a minute...we're trying to find some more stories you might like.
Biola's new brand continues to develop, as the newly hired branding company, 160over90 embarks on the final phase of the rebranding project.
Discovery, strategy and creation
The rebranding process includes three phases: discovery, strategy and creative. After completing the discovery phase last semester, Ologie decided to pull their contract with University Communications and Marketing in September, due to Biola's stance on marriage.
Although Ologie has worked with several Christian universities in the past, Biola's leading voice in Senate Bill 1146 caused concern about conflicting values. They did not have any negative interactions with community members, according to vice president of UCM Lee Wilhite.
"They acknowledged that they knew about Senate Bill 1146 and some of the California legislative things that were hitting our state and so forth," Wilhite said. "But they called a week or so after their visit and just said that their values as an agency didn't align with Biola's values. And therefore they were going to need to resign the relationship."
A restructured image
After examining three firms, UCM decided to partner with 160over90, who has sinced worked to complete the strategy phase and continue into the creative phase. This includes compiling their own data with Ologie's into deliverables, which will release this summer. These deliverables include making an anthem video, a viewbook ― a small magazine ― to promote Biola to prospective students and families, as well as restructuring the Biola website.
"The goal is to be able to kind of roll out a new look and feel a new sort of fresh way of talking about Biola, largely based on this sort of idea that we are rooted and relentless as a university about becoming what we believe," said Brian Miller, senior director of UCM.
Two themes which 160over90 came away with included transparency of student's successes and challenges in their personal and academic lives as well as their restlessness, according to Miller.
"Not restless in a negative way, it's more like there's a lot to do, there's much to be done, and so this phrase, 'We are restless,' but we are restless because there's a world to engage," Miller said. "We want to… continue to grow and understand God and what he has for our lives but also have an impact on the world."
About the Writer
Jana Eller, Office Manager
As a senior intercultural studies major, Jana Eller loves stories, serving people and having lots of adventures. She can never pass up a good boba run and has a slight obsession with cows.

[email protected]



I came into college as an intercultural studies major with a faint interest in writing and journalism. After freelancing my first story, I fell in love and began building my way up through the ranks, holding multiple editorial positions along the way. After working on staff for...