Crime Log ― February 27-March 8
A disturbance of the peace makes up this week's crime log.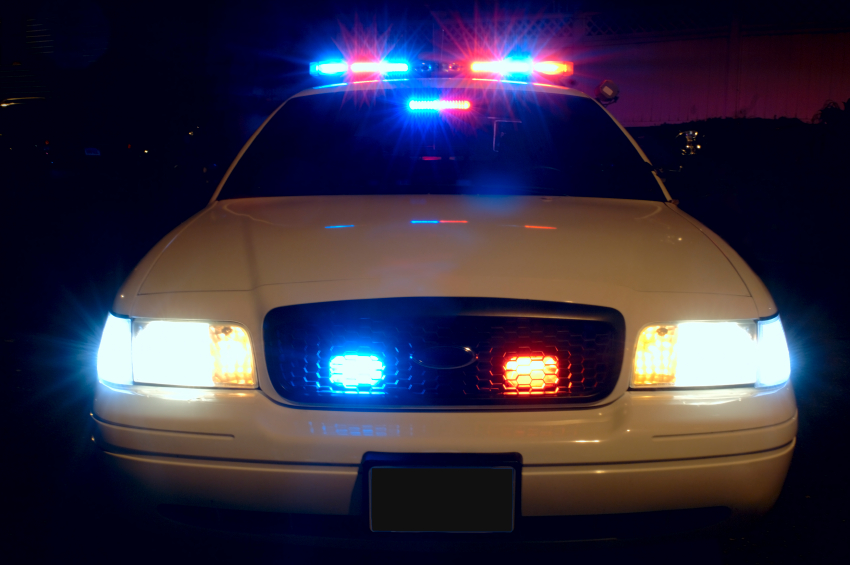 Disturbing the Peace ― Hope Hall
Reported Mar. 1, 12:38 a.m.
A student reported a group of individuals playing basketball on the court outside Hope. An officer made contact, informing them of quiet hours before asking them to stop for the night. The students adhered without further incident.
About the Writer
Jana Eller, Office Manager
As a senior intercultural studies major, Jana Eller loves stories, serving people and having lots of adventures. She can never pass up a good boba run and has a slight obsession with cows.

[email protected]



I came into college as an intercultural studies major with a faint interest in writing and journalism. After freelancing my first story, I fell in love and began building my way up through the ranks, holding multiple editorial positions along the way. After working on staff for...