Crime Log ― February 20-26
Grand Theft, Petty Theft and Disturbing the Peace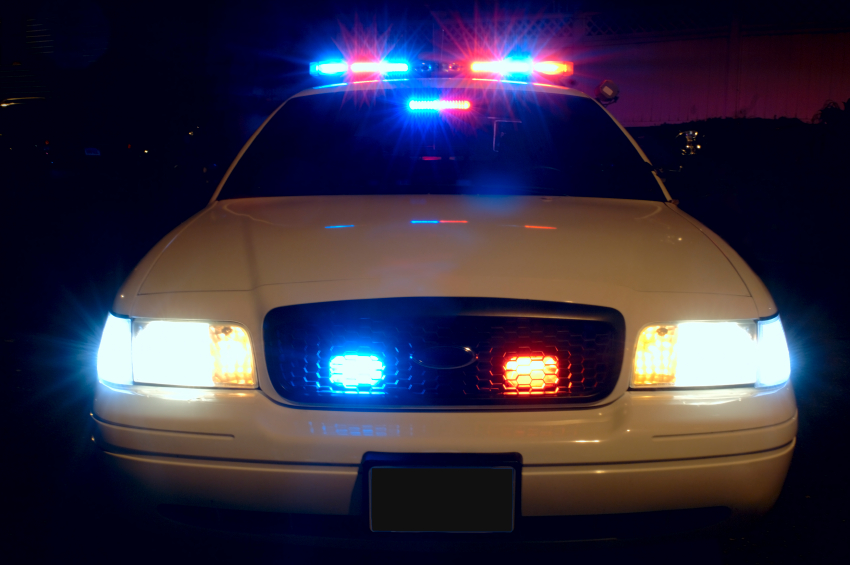 Grand Theft ― Lot C
Reported Feb. 20, 8:04 a.m., occurred between Nov. 1, 12 a.m. and Feb. 20, 8:04 a.m.
An employee reported construction materials missing from the Alton and Lydia Lim Center for Science, Technology and Health site. The case has been reported to the Los Angeles Sheriff's Department who is continuing the investigation with Campus Safety.
Petty Theft ― Lot C
Reported Feb. 20, 10:09 a.m., occurred Feb. 17, between 1:30 p.m. and 3:30 p.m.
Two workers reported personal items missing from their bags on the construction site. The case was reported to the LASD who is continuing the investigation with Campus Safety.
Disturbing the Peace ― Softball Field
Reported Feb. 22, 11:05 p.m.
A student reported a possible fight between two individuals. Upon contact, the individuals claimed to be doing boxing drills. The Campus Safety officer informed them it was quiet hours and requested they stop for the night. The individuals adhered without further incident.
About the Writer
Jana Eller, Office Manager
As a senior intercultural studies major, Jana Eller loves stories, serving people and having lots of adventures. She can never pass up a good boba run and has a slight obsession with cows.

[email protected]



I came into college as an intercultural studies major with a faint interest in writing and journalism. After freelancing my first story, I fell in love and began building my way up through the ranks, holding multiple editorial positions along the way. After working on staff for...