Crime Log ― November 8-15
Disturbing the Peace dominates this week's Crime Log.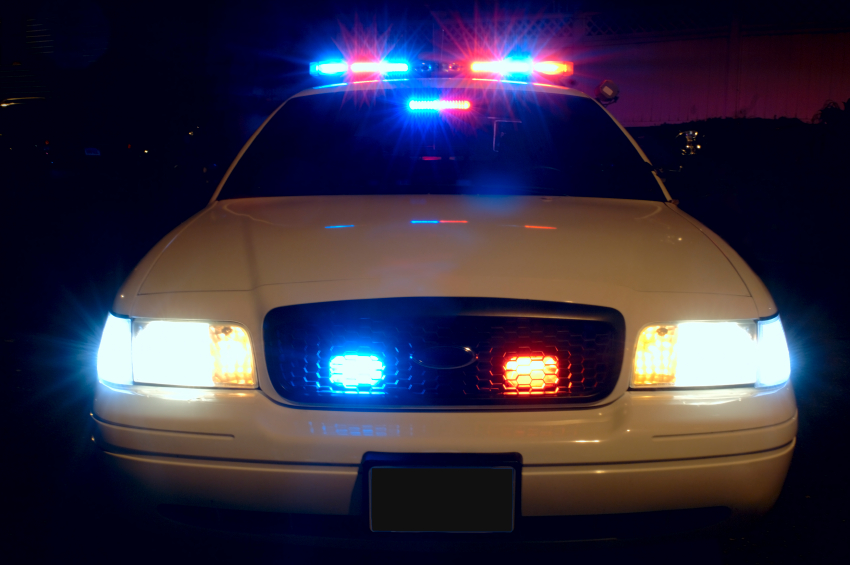 Hit and Run: Property Damage ― Lot R
Reported Nov. 8, 9:31 a.m.
A student observed damage to a pole in the parking structure. Campus Safety determined the damage was caused by a vehicle backing into it and is continuing the investigation.
Minor in Possession of Tobacco/Paraphernalia ― Horton Hall
Reported Nov. 11, 11:47 p.m.
A university's employee reported a minor in possession of a vaporizer pen. The minor was visiting campus with a church group, so a Campus Safety officer confiscated the pen from the minor and gave it to the leaders of the church group.
Disturbing the Peace ― Blackstone Hall
Reported Nov. 12, 6:20 p.m.
A student reported loud music coming from another dorm room. An officer made contact and asked the students to turn down the music. The students obliged without further incident.
Disturbing the Peace ― Hope Hall
Reported Nov. 14, 11:24 p.m.
A student reported several other students playing basketball on the Hope court. An officer made contact and the students stopped without any further incident.
Trespassing ― Horton Way
Reported Nov. 15, 2 a.m.
A student reported two suspicious individuals walking and smoking an unknown substance on Horton Way. As an officer approached, one individual ran off campus. The second individual claimed to be walking through on the way to their house. The officer obtained both individual's information before they escorted the individual off campus and banned both individuals from campus.
Disturbing the Peace ― Gatehouse #1
Reported Nov. 15, 3:25 a.m.
A university employee reported two loud bangs near the gatehouse on upper campus. After doing a security check, the officer did not find anything suspicious.
About the Writer
Jana Eller, Office Manager
As a senior intercultural studies major, Jana Eller loves stories, serving people and having lots of adventures. She can never pass up a good boba run and has a slight obsession with cows.

[email protected]



I came into college as an intercultural studies major with a faint interest in writing and journalism. After freelancing my first story, I fell in love and began building my way up through the ranks, holding multiple editorial positions along the way. After working on staff for...