Crime Log ― October 11-17
Obscene harassment makes up this week's crime log.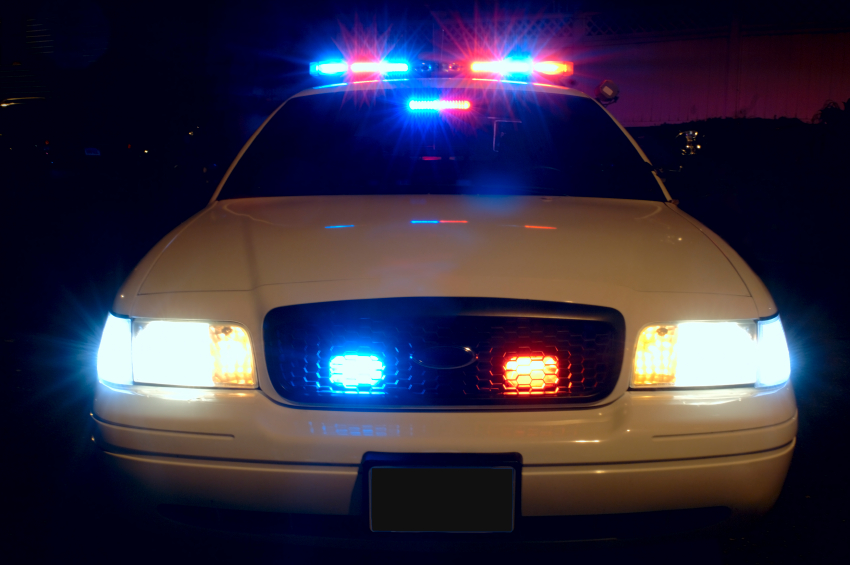 Obscene or threatening telephone calls ― Beachcomber Apartments
Reported Oct. 11, 3:53 p.m., occurred between Sept. 3, 6:08 p.m. and Sept. 4.
A student reported harassment from another student via Facebook messages. The case has been referred to Student Development for follow-up and Campus Safety is continuing the investigation.
About the Writer
Jana Eller, Office Manager
As a senior intercultural studies major, Jana Eller loves stories, serving people and having lots of adventures. She can never pass up a good boba run and has a slight obsession with cows.

[email protected]



I came into college as an intercultural studies major with a faint interest in writing and journalism. After freelancing my first story, I fell in love and began building my way up through the ranks, holding multiple editorial positions along the way. After working on staff for...