Last proposals of the semester pass
Prayer bulletin board and SGA fall semester budget pass.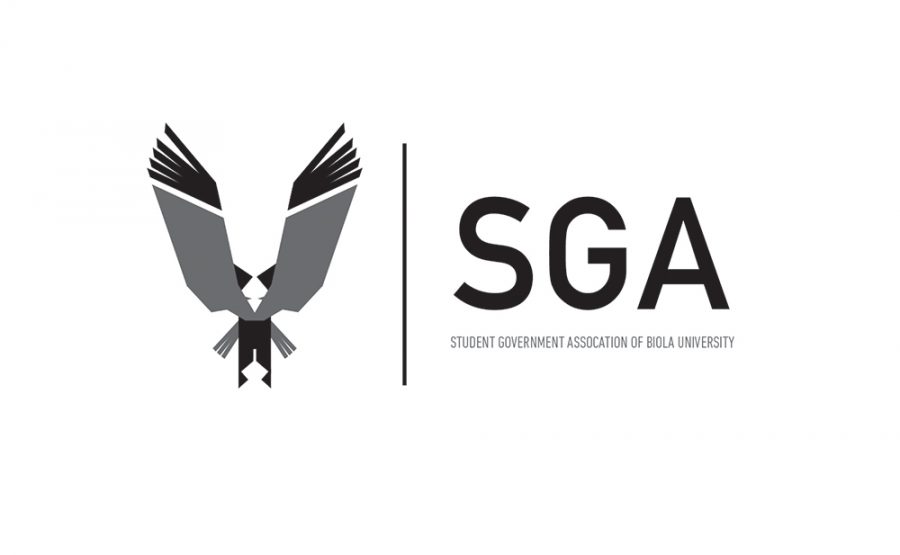 Rebecca Mitchell, Writer
May 24, 2016
After proposals and voting, diversity liaison Max Soh gave a diversity summary of the year related to the Student Government Association's work. He highlighted new items including focus groups begun in the spring and a presentation of diversity work to the Board of Trustees. Soh also touched on the initiatives for next year, such as working with the president of the Black Student Association and employing student workers for Multi-Ethnic Programs and Development from a previous proposal.
PROPOSALS
Samuel Jackson, next year's senior vice president, proposed $120 for a bulletin board in the Talbot East Prayer Chapel. The request came from a student who discussed the issue of prayer papers left all over the ground in the chapel and the need for organization there.
VOTING
In a same day vote the senate passed unanimously with a vote of 13-0-2 for the Talbot East prayer board for the full amount of $120.
The SGA fall budget proposal last week was unanimously passed with a vote of 13-0-2 for the full amount of $70,183.25.