Crime Log May 3 — May 10
Petty theft, vandalism and trespassing make up this week's crime log.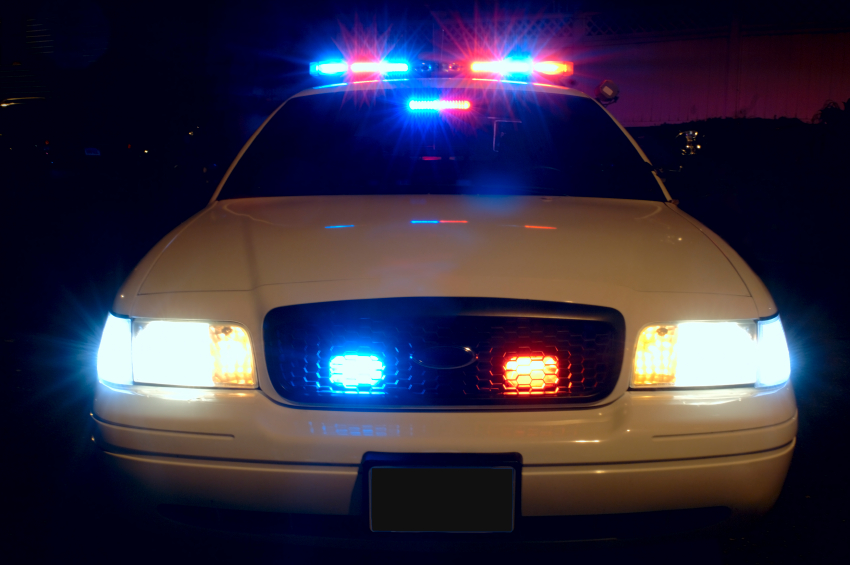 Disturbing the Peace — Sigma
May 3, 10:10 p.m.
A resident reported loud music coming from another dorm room. When the officer arrived, the music had already been turned down, but the officer made contact and told them to keep it down.
Vandalism — Chase Gymnasium
May 4, 10 a.m.
A staff member noted graffiti of a name drawn with a marker on the outside of the building. The case has been referred to facilities for clean up, as well as the the Los Angeles County Sheriff's Department.
Hit and Run: Property Damage — Biola Ave.
May 4, 3:51 p.m.
A Campus Safety officer observed a damaged car on Biola Ave. Because it was off-campus, the case was immediately reported to the LASD.
Trespassing — Lido Apartments
May 5, 7:23 a.m.
An officer approached a loitering person and determined the person had no business in the area. The individual left without further incident after the officer provided the trespassing policy.
Petty Theft — Horton Hall
Reported May 5, occurred between March 25, 8 a.m. – May 5, 12 p.m.
A student reported their locked bike stolen from the rack outside Horton Hall. The case has been referred to the LASD.
Disturbing the Peace — La Mirada Apartments
May 5, 11:23 p.m.
Multiple residents reported several individuals being loud in the pool area. An officer made contact and told them to keep the noise level down.
About the Writer
Jana Eller, Office Manager
As a senior intercultural studies major, Jana Eller loves stories, serving people and having lots of adventures. She can never pass up a good boba run and has a slight obsession with cows.

[email protected]



I came into college as an intercultural studies major with a faint interest in writing and journalism. After freelancing my first story, I fell in love and began building my way up through the ranks, holding multiple editorial positions along the way. After working on staff for...