A beginner's guide to ambient
Get lost in the ambiguous and otherworldly genre.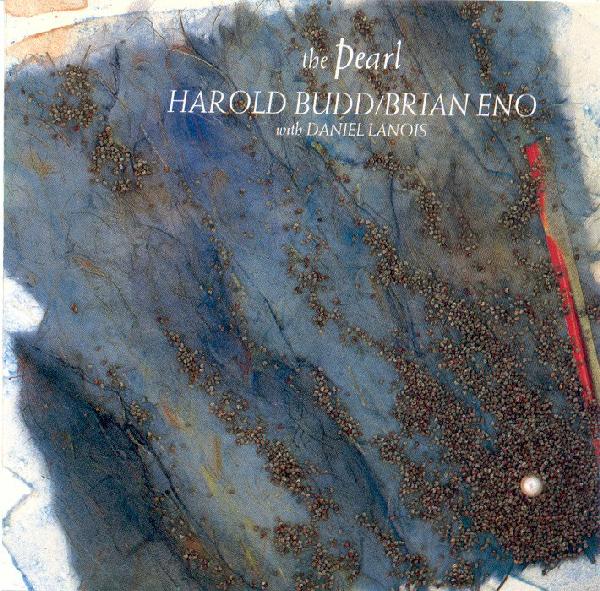 Ambient music fills an interesting space in the spectrum of musical genres. Instead of allowing moments for dancing or singing, it occupies the delicate and intimate spaces of life. It is the sound of sleep, introspection and curiosity. It is romantic and dreamy, unnerving and tranquil.
Unlike most other predominantly instrumental genres, ambient does not aim for vast heights and crescendos. Instead, it simply exists, carrying on and stretching out fascinating patterns of sound until fading to black.
These moments of sonic repetition play tricks on the heart and soul, evoking locked away emotions and creating space for the listener to pause from life and feel. It is a powerful medium no doubt, and the following albums offer just a glimpse of what the genre has to offer upon deeper inspection.
Many consider Brian Eno the father of ambient. An acclaimed producer who has worked on many monumental albums from artists such as U2 and Coldplay, "The Pearl" was nowhere near his first foray into ambient music. It is simply one of his finest. Released in 1984 in collaboration with brilliant avant-garde composer Harold Budd, the album blends shimmering atmospherics with minimalistic and haunting piano. The sequence of the tracks is incredibly serene, and conjures up a dreamlike state. Upon pressing play, it becomes hard to focus on anything else for the following 43 minutes.
In 1986, dream pop pioneers the Cocteau Twins also collaborated with Harold Budd for "The Moon and the Melodies." The album includes one of the most perfect pieces of recorded music — "Sea, Swallow Me," and features many pairings of Robin Guthrie's trademark ethereal guitar work with Budd's hazy piano compositions. On the songs that do include vocals — such as "Eyes Are Mosaics" — Liz Frazer's angelic voice ebbs and flows with the fluid soundscapes in a way that will likely never be replicated again. Following this album, Guthrie would continue to collaborate with Budd, most recently for Gregg Araki's 2014 film "White Bird in a Blizzard."
Better known as a director, artist and foundation founder, David Lynch is no stranger to the world of music. He has been involved in the development of artists such as Julee Cruise, featured in "Twin Peaks" and "Blue Velvet," and has released a number of his own albums as well. In 2007 however, he collaborated with pianist and composer Marek Zebrowski on a four-piece collection titled "Polish Night Music." An amalgamation of sharp, striking piano hits with incredibly ominous synthesizer layers, "Polish Night Music" is at times an unsettling listen. "Night (A Landscape with Factory)" especially conjures the bleak industrial territory Lynch has covered in his photography and debut film "Eraserhead." While the arrangements presented are not all easy to swallow, neither is a majority of Lynch's work. Yet, his brand of surreal unease continues to leave timeless creations of many forms in its wake.