Male student arrested for invasive filming
The Los Angeles Sheriff's Department took a male student into custody for invading a female student's privacy.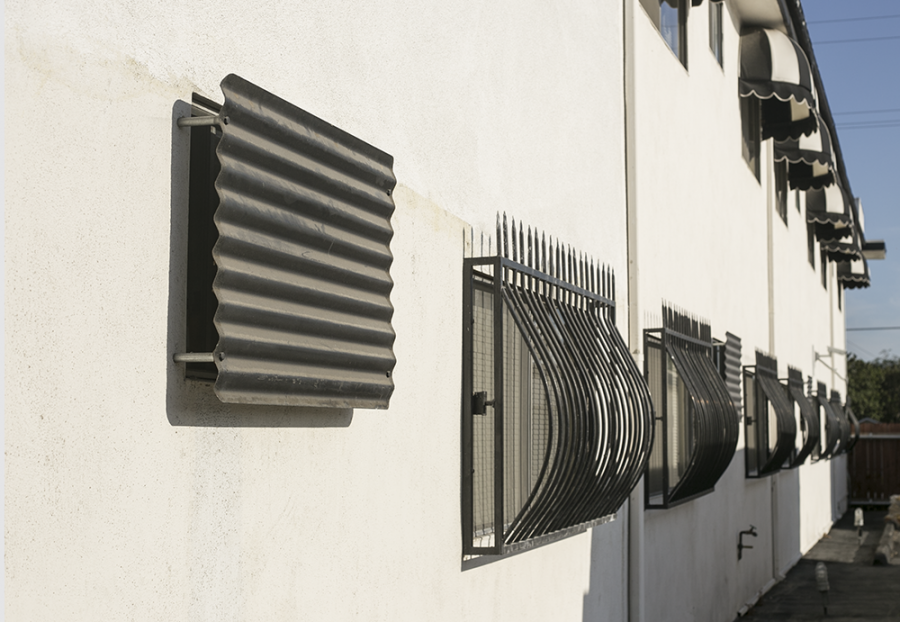 Alondra Urizar, Writer
April 12, 2016
Los Angeles Sheriff's Department arrested a male student for attempting to film through an open window while a female student showered.
The Incident
The incident occurred on Saturday, April 9 at 9:44 p.m. at the La Mirada Apartments. One of the cadets patrolling the area noticed the suspect and notified Campus Safety officers who then confronted the individual.
The male student also lived in the La Mirada Apartments. The student used his cell phone camera in an attempt to bypass the metal covering on the windows, which protects the privacy of those inside. Students open these windows to let the fog in the bathroom dissipate.
Decisions and Options
Though no firm decisions have been made, Campus Safety and facilities management are discussing options — such as ceiling ventilations — so students will not have to open their windows and situations such like this are prevented in the future.
Campus Safety took both the male student's cell phone and computer for forensic checking for any images or videos but has not found any indication of other photos or videos of a similar nature.
Custody & Protection
The LASD has taken him into custody. Chief John Ojeisekhoba of Campus Safety said he had no doubts when he made the decision to have the student arrested due to the magnitude of the student's offense.
"In this case here, there's just no choice here because his actions were inexcusable at the highest level. That's why I took the action that I took and I have no regrets," Ojeisekhoba said.
Campus Safety will continue to patrol the area to protect students from similar incidents of voyeurism.