Crime Log: March 16 — 22
Disturbing the peace, a hit and run, petty theft and trespassing make up this week's crime log.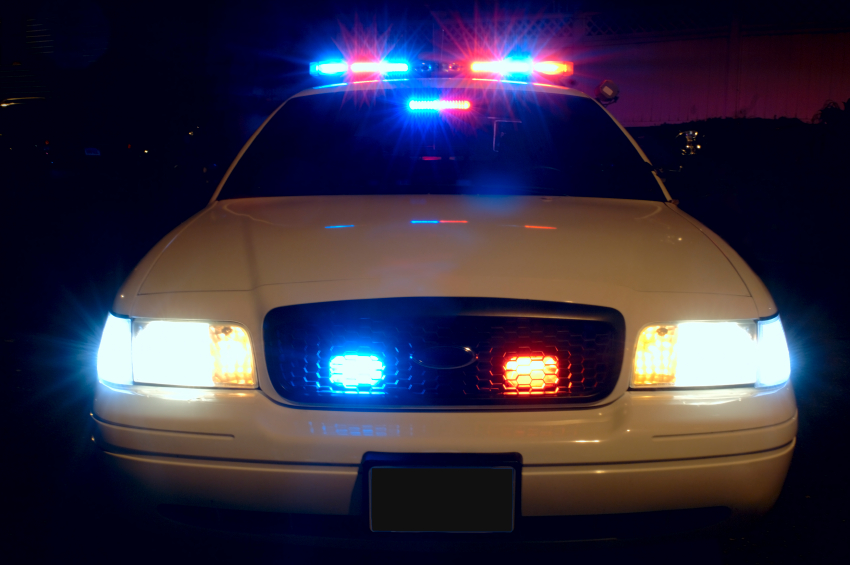 Disturbing the Peace — Lot C
March 16, 5:14 p.m.
An individual reported a car alarm going off. The alarm stopped on its own before an officer arrived.
Hit and Run: Property Damage — Lot A
March 16, between 8 a.m. and 5:30 p.m.
A staff member reported damage to their vehicle. The staff member has chosen to not file a report with the Los Angeles Sheriff's Department and Campus Safety is continuing to investigate.
Disturbing the Peace — Lot S
March 16, 9:08 p.m.
A student was reported playing loud music. The student left before an officer arrived.
Petty Theft — Hope Hall
March 17, between 12 a.m. and 11:50 a.m.
A student reported their wallet stolen. The wallet was found and returned to the owner.
Trespassing — Track and Field
March 18, 7:25 p.m.
Two groups of people from outside of Biola were reported using the track and field. An officer approached them and told them the field was only for Biola faculty and students. They left without incident.
Petty Theft — South Campus fields
Occurred between March 18, 11 a.m. and March 21, 1:10 p.m.
Athletic equipment was reported stolen by a staff member. The case has not yet been reported to the LASD, but Campus Safety is continuing the investigation.
About the Writer
Jana Eller, Office Manager
As a senior intercultural studies major, Jana Eller loves stories, serving people and having lots of adventures. She can never pass up a good boba run and has a slight obsession with cows.

[email protected]



I came into college as an intercultural studies major with a faint interest in writing and journalism. After freelancing my first story, I fell in love and began building my way up through the ranks, holding multiple editorial positions along the way. After working on staff for...