Double-digit runs lift the Eagles past the Firestorm
Hot-hitting and high scoring push the Eagles to their fourth series win of the season over Arizona Christian University.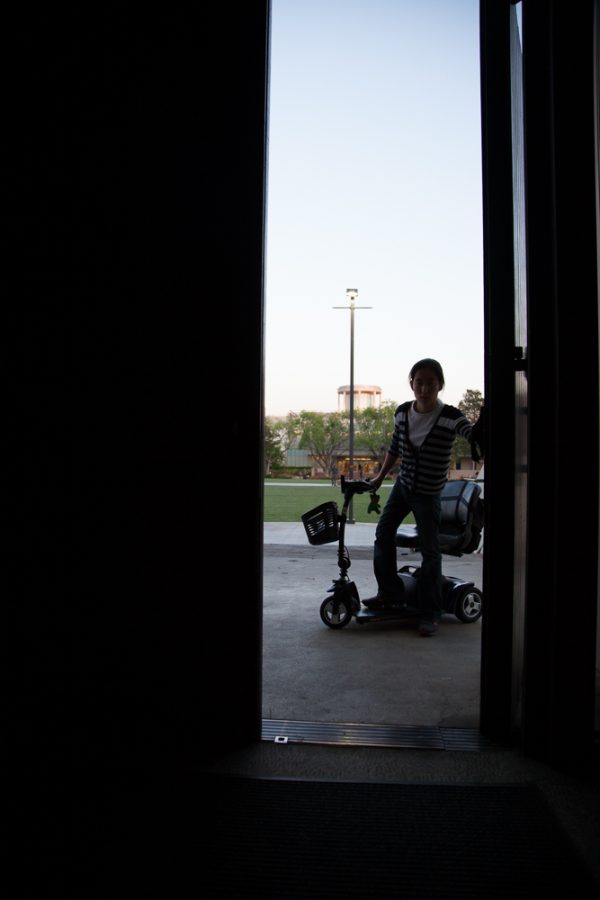 Keaton Moore, Writer
March 13, 2016
After scoring sixteen runs in the doubleheader, the Eagles baseball team won the series against the Arizona Christian University Firestorm and improved to a 5-7 Golden State Athletic Conference record. Biola returns to California with their fourth series win and now hold a 12-16 season record.
Leading the game 1-0, the Eagles' three-run fifth inning was the deciding factor in the first game of the doubleheader. After senior designated hitter Eugene Shin hit an RBI single in the top of the fifth, junior second baseman JD Meyer reached first on a fielding error, which brought in a run. Later in the inning, Meyer stole home and the Eagles finished the side leading 4-0.
Although the Firestorm cut their deficit in half in the bottom of the fifth, the Eagles quickly increased their lead. A sacrifice fly hit by first baseman Jimmy Gallarda in the sixth and the combined pitching of sophomore starting pitcher Micah Beyer and junior left-handed pitcher Buddy Brouwer secured the 5-3 win for the Eagles. Beyer received the win, improving to 3-3, and Brouwer earned his third save of the season.
By the fifth inning of the series finale, hope for the Firestorm was extinguished after a pair of five-run innings, which put the Eagles up 10-1. After beating the Firestorm 11-1, junior shortstop Alec de Watteville ended the game 3-3 with five RBIs and Gallarda earned his second win of the season, improving to 2-4.
With their new found momentum, the Eagles return home to face off against their GSAC rival The Master's College in a three-game set, starting on Friday March 18 at 3:00 p.m.