Pumpkin-Spiced playlist
8 songs to make it feel like Fall — despite the triple-digit temperatures
1. The Most Serene Republic — "Ontario Morning"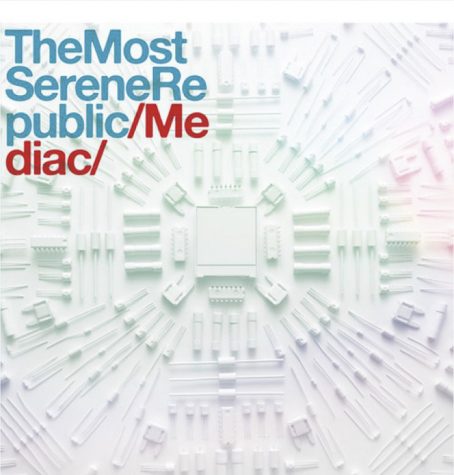 The Most Serene Republic released one of the most criminally underrated baroque-pop records ever in 2007. "Population" was their masterpiece, a by-product record of the already-bursting-at-the-seams Canadian indie-rock scene in Toronto and Montreal. "Ontario Morning" is the sound of the band returning after a five-year hiatus, undeniably invigorated. It follows The Most Serene Republic formula, combining frenetic horn sections, bending time signatures and layer upon layer of textures, and is about seven minutes too short.
2. The Helio Sequence — "Shed Your Love"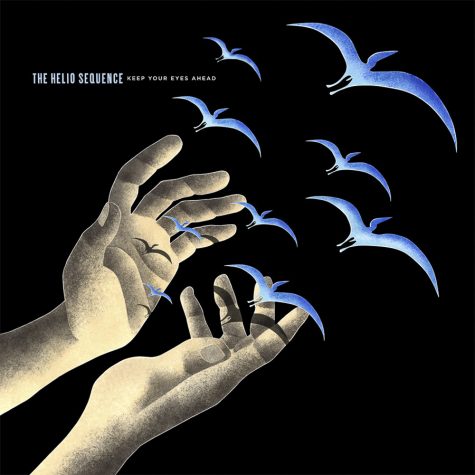 This year saw the return of the Portland duo with their latest self-titled record, assuredly one of the year's most cohesive records. "Shed Your Love" is a standout from the band's landmark 2007 record "Keep Your Eyes Ahead." While Benjamin Weikel's technical drumming has always set them apart, "Shed Your Love" trades percussion for shimmering acoustic layers, creating one of the most somber moments on the record.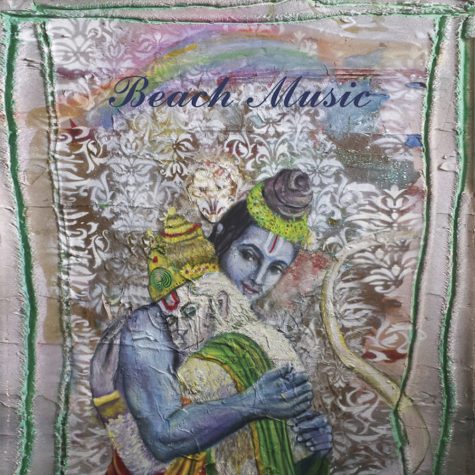 There is something to be said about Alex G's handle of creative control. For years, the bedroom-pop songwriter has been plugging away, creating a prolific discography of self-made releases. "Kicker" comes from his first release on Domino records "Beach Music," which still retains the DIY tinge of his earlier records. All polish aside, "Kicker" is Alex at his finest. Guitar feedback cuts through melodic chord structures and the time signatures found in the verses keep the track varied.
4. Joan Shelley — "Over and Even"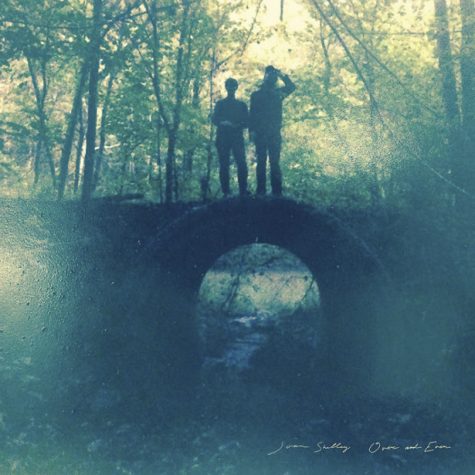 If anyone in 2015 can make subtle banjo picking cool again, it is Joan Shelley. Much like Seven Swans era Sufjan, or Mutual Benefit's "Love's Crushing Diamond," the title track from Shelley's latest release deals in nuance, elegant lyricism and an unparalleled confidence within the genre. "We crave the winning light / an ancient chorus," Shelley sings here, a reminder of how timeless folk music can be when earnest.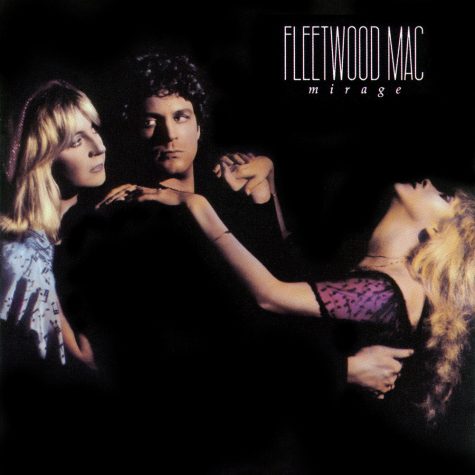 "Gypsy" is one of those all-time classics that can be hard to get away from, but for good reason. Stevie Nicks penned it thinking of her life before Fleetwood Mac, when she shared a dumpy L.A. apartment with guitarist and future bandmate Lindsey Buckingham. Released five years after "Rumours," "Gypsy" reminded the world Fleetwood Mac was here to stay, and today it serves the same purpose. Also, that guitar solo at the end still gets me — every time.
6. LCD Soundsystem — "All My Friends"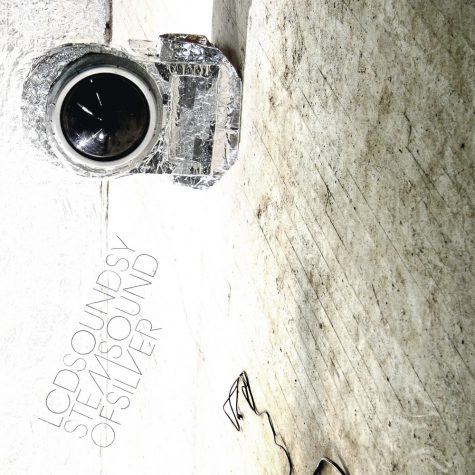 Sometimes I miss the boat. While everyone was mourning LCD Soundsystem's disbanding in 2011, I was probably off listening to Real Estate or some other group. Nonetheless, "All My Friends" is an absolute joy to discover for the first time, even if the rest of the world already has. Built around a single, unchanging piano note played at 140 BPM, the music shifts and evolves, anchored by repetition. James Murphy sings about the existential nature of growing up, dissatisfaction and nostalgia. I might have missed this song the first time around, but maybe I discovered it just in time.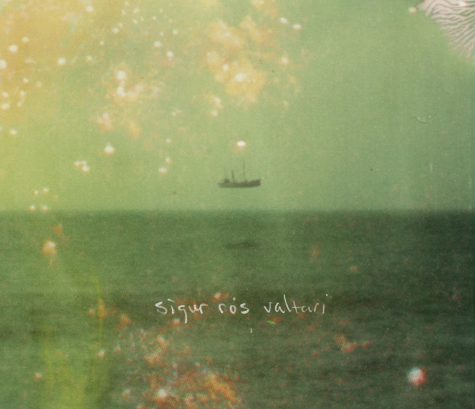 "Valtari" is a tragically overlooked album in the Sigur Rós canon. Lacking the tribal bombast found on previous releases, the record takes its time, often using minimal percussion. Bassist Georg Hólm said, "It's the only Sigur Rós record I have listened to for pleasure in my own house after we've finished it." The first track is highly indicative of the rest of the record in the sense that it gently unfolds a little over two minutes in, anchored by clean bass tones and Jónsi's swirling vocals.
8. Belle & Sebastian – "Get Me Away From Here I'm Dying"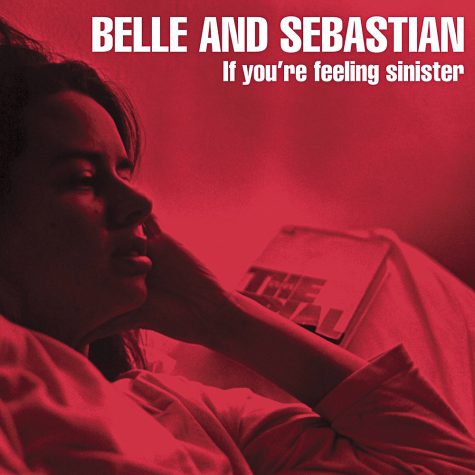 One word: midterms. More words: Belle & Sebastian seem to have perfected the art of Autumn tinged tunes, and "Get Me Away From Here I'm Dying" captures that wonderfully existential feeling of dread that rolls around with the falling leaves. Taken from 1996's landmark "If You're Feeling Sinister," the entire album is twee-pop perfected, with confessional, anecdotal lyricism and hooks that feel timeless. Listen on the way to your next midterm, and you might just be okay.