I am a renewed Belieber
Justin Bieber's recent interview for "Complex" displays depth behind the pop artist.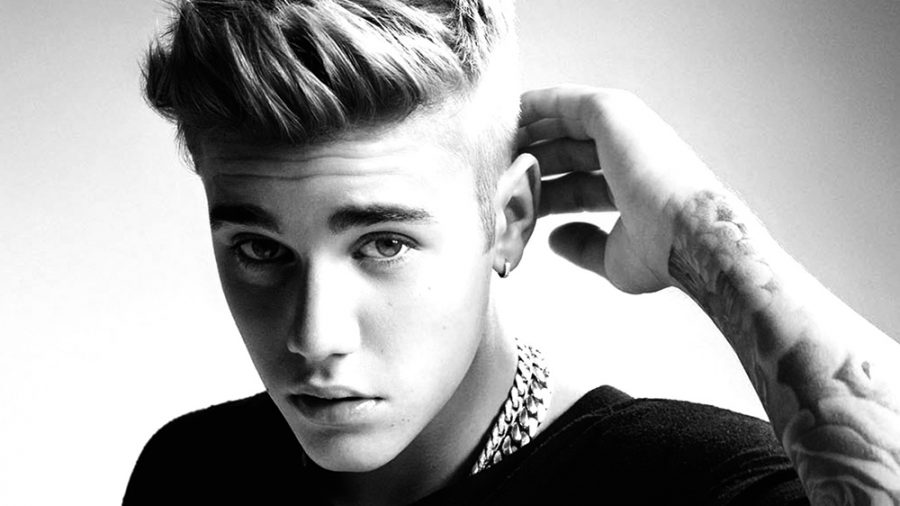 Hayley Langdon, Writer
October 7, 2015
Last week Justin Bieber was a trending topic on Facebook. It was not an incident involving eggs or a race car in Miami that made Bieber a hot topic, though. This time, the 21-year-old pop star made headlines for an entirely different reason — what he attributes his recent turn of character to.
A TOP PRIORITY
When Bieber first came into the limelight, he frequently professed his faith in God and attributed his blessings in life to him. Whenever asked about his beliefs, he did not shy away but instead explained he believed Christ died on a cross for his sins. In an interview at the beginning of his rise, Bieber said his biggest role model was Job because of the way he persevered in his faith amidst all the hardships he experienced.
There is no doubt Justin Bieber held his faith in Christ as a top priority in his life. But then somewhere along the way, once he became a household name, the Canadian artist was no longer as upfront and open about his association with Christ. Instead, he was known for antics that typically made front news in celebrity gossip columns.
A RENEWED FAITH
As someone who knew all the words to "Baby" and saw the movie "Justin Bieber: Never Say Never" in theaters, I just told myself that Bieber was pulling a Prodigal Son. After reading his interview in the October-November issue of "Complex" magazine I think I was right with my call.
While the majority of the media broadcasts Bieber's in-depth interview as him opening up about his relationship with Selena Gomez, the interview is more about his renewed faith in God and the effects it has had on his life.
A COMPLETELY DIFFERENT CHARACTER
Hoping to lean on God and in turn live like Christ, Bieber displays a character completely different from the one he has been showcasing the last few years. Bieber even ended his interview for "Complex" by sharing the gospel.
"If you believe it, he died for our sins. What Jesus did when he came to the cross was basically say, 'You don't have to feel any of that stuff.' We could take out all of our insecurities . . . all of the hurt, all the pain, all the fear, all the trauma . . . All this healing that you're trying to do, it's unnecessary. We have the greatest healer of all and his name is Jesus Christ," Bieber said.