Cinderella challenges ideals of fairy tales and feminism
The newest adaptation of Cinderella becomes more than a damsel-in-distress story as both its male and female characters are given depth in equal amounts.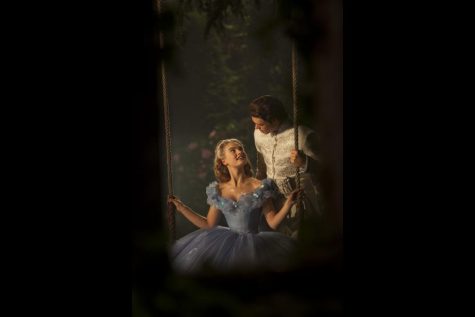 Courtesy: Disney
Do not be distracted by the movie's bright colors or its fairy-tale ending. Ignore idle media chatter about the circumference of the ball gown's waist. Disney's new live-action Cinderella movie transcends all this by taking a sizable step forward towards gender equality in the portrayal of both women and men in film.
EQUALITY, NOT MISANDRY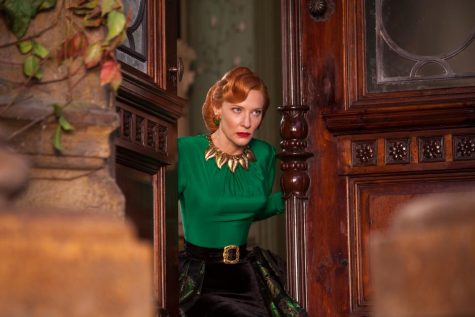 Courtesy: Disney
In recent years Disney has created both live-action and animated movies with female characters that can save themselves, either while leading men or completely without male assistance. Sometimes, they even save the men.
However many of these movies made the women strong at the expense of the men. Male characters became hapless, clumsy, silly, cowardly or ambitious to the point of evil so the women could rise above them. Though these films were applauded for their strong female characters, they did not truly depict gender equality. While focusing so hard on the importance of feminism, no one seemed to notice that these scripts simply replaced misogyny with misandry. Instead of worlds where women were either weak or cruel, needing to be saved and vanquished by heroic men, films began to show incompetent or malicious males needing to be saved or vanquished by heroines. Rarely were men and women seen as both genders really are: heroic, evil, intelligent, foolish, strong, weak and everything in between.
ENHANCING THE NARRATIVE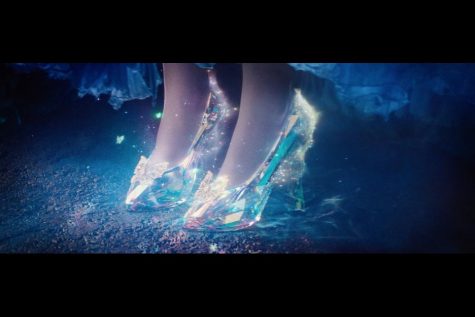 Courtesy: Disney
Cinderella, an unlikely candidate for progressive gender themes, attempts to find this balance and succeeds. The fairy tale feminists have scoffed at is now ready to show both boys and girls how to be kind and have courage, as Cinderella tells Prince Kit when they first meet. Even more impressive, Disney accomplishes this without drastically reinventing the story.
Instead, Disney adds depth to the narrative and its characters, allowing the audience to understand them as humans who have felt pain, joy and love, instead of caricatures adhering to old-fashioned gender roles.
The movie begins by showing Cinderella's (played by Lily James of Downton Abbey fame) happy childhood, letting viewers experience both her father's and mother's deaths instead of simply hearing about them, as well as watching as her stepmother turns her from family member to servant. The Prince's (Richard Madden) life is also shown, from which we see that he too lost his mother and now struggles to please his ailing father, while staying true to his values. Helena Bonham Carter, though an unexpected choice, brilliantly plays Cinderella's Fairy Godmother and narrates the film as well.
Of course, the Stepmother (Cate Blanchett) is still evil, and stepsisters Anastasia (Holliday Grainger) and Drisella (Sophie McShera, also from Downton Abbey) are still vain and silly. But the character of the Grand Duke adds a male counterpart to the Stepmother's cunning cruelty, and the palace holds some comical male characters as well.
While the Prince does whisk Cinderella away to royal marital bliss, she alone stands up against her stepmother and teaches the Prince important lessons that strengthens him as a person. Together, they exemplify strong people who fell in love, which is exactly the kind of fairy tale people of all ages should see.