Signs of the times
This year's music was noticeably darker and heavier than the year that preceded it.
This year has been anything but boring. With such dark times surrounding us, it comes as no surprise that a lot of the music released has been emotionally heavy and dark. It has been an incredible year for music and these are the best of the albums that were released.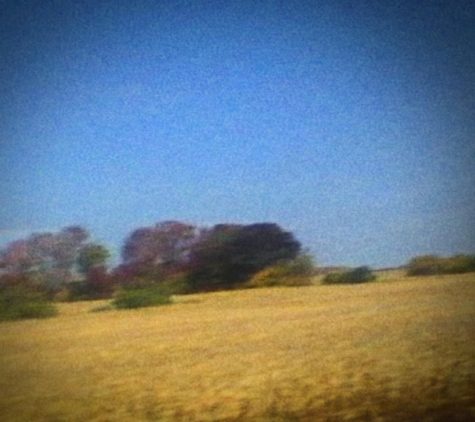 Sun Kil Moon — "Benji"
This album took everyone by surprise. Sun Kil Moon has always produced honest and introspective music, but not at this level. This album deals with death and loss in song after heart wrenching song. Mark Kozelek pens lyrics that sound more like journal entries than traditional songwriting. Every song is flooring and hard-hitting. Kozelek makes true beauty out of pain with this album.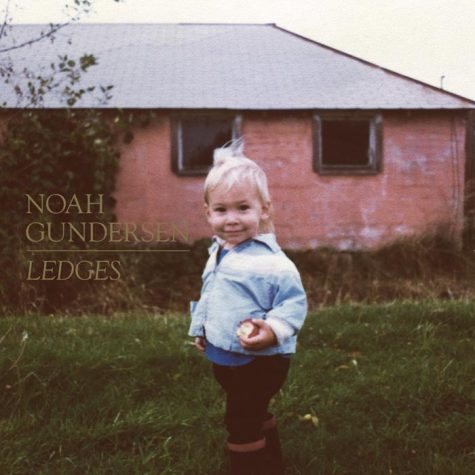 Noah Gundersen — "Ledges"
Noah Gundersen is a Seattle singer-songwriter who writes deeply vulnerable songs that give listeners an intimate look into the struggles of his life. "Ledges" is the most mature collection of songs Gundersen has released thus far. He deals with the love, loss, mistakes and struggles of faith that he has dealt with in the wake of his departure from Christianity. His sister, Abby Gundersen, plays violin alongside him creating beautifully crafted songs.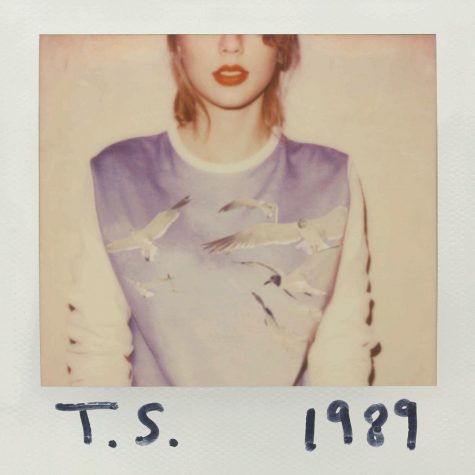 Taylor Swift —"1989"
A huge amount of buzz has surrounded Taylor Swift with the release of her album "1989" this year and its subsequent departure from Spotify. Some of that press got in the way of a really solid pop album. In an age where we have pop artists who stepped up their game and wrote their own songs, (Lorde, Sky Ferreira and FKA Twigs to name a few) Swift followed suit and crafted a collection of catchy and well-written tracks that were about more than just the inherent evil of the male species.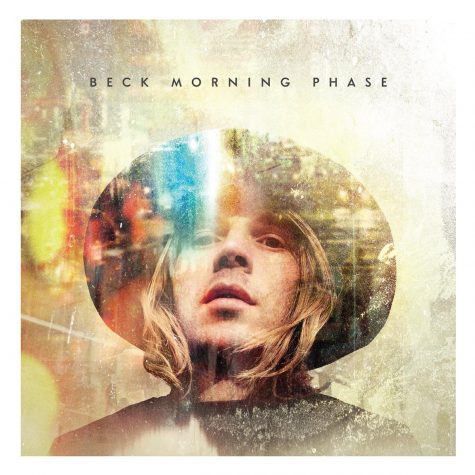 Beck — "Morning Phase"
Beck returned to the California folk sounds of his beloved album "Golden Age" with this release. This collection of sun kissed folk songs are some of his best to date and take a more serious road than some of his more well-known releases. These songs have a warmth to them and sound best on a turntable.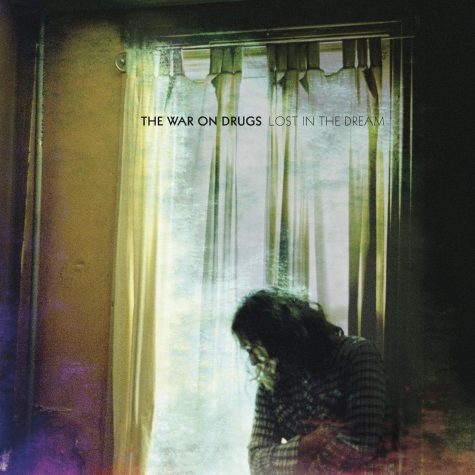 The War On Drugs — "Lost In The Dream"
The War On Drugs have played for years as a band writing mostly acoustic-based rock tunes. They surprised everyone this year with the release of "Lost In The Dream" a gorgeous collective of 80's-tinged rock songs chronicling a man falling apart. These Springsteen-esque tracks do not simply take a nihilistic path, they themselves are instruments of healing and exorcising one's demons. Top-notch musicianship, remarkable lyrics and relatable songs had music fans spinning this album through many sleepless nights this year.