Rebranding Associated Students
Associated Students to split into two different branches in the Fall of 2015.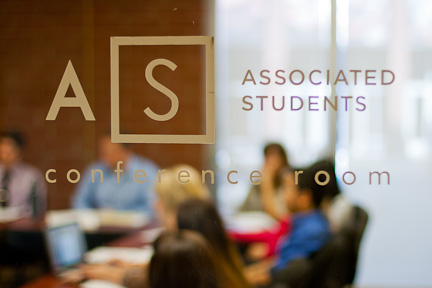 Effective fall 2015, Associated Students will separate into two organizations. The government and event planning branches will no longer be under the umbrella title of Associated Students, but will rather be known as Student Government Association and Student Planning and Activities.
Although SPA will be considered a department of Student Development, students will continue to plan events such as Mock Rock and Midnight Madness, utilizing the student fee alongside SGA, said Anders Corey, vice president of AS Marketing and Communications.
"The decision to create these two separate offices was made by Student Development after months of careful consideration. The process included an extensive study of best practices within higher education and CCCU institutions, along with consultation with university administration," said Laura Igram-Edwards, Director of Student Programming and Activities/AS Advisor.