Murder on the radio
"Serial:" the podcast you and your friends should be listening to.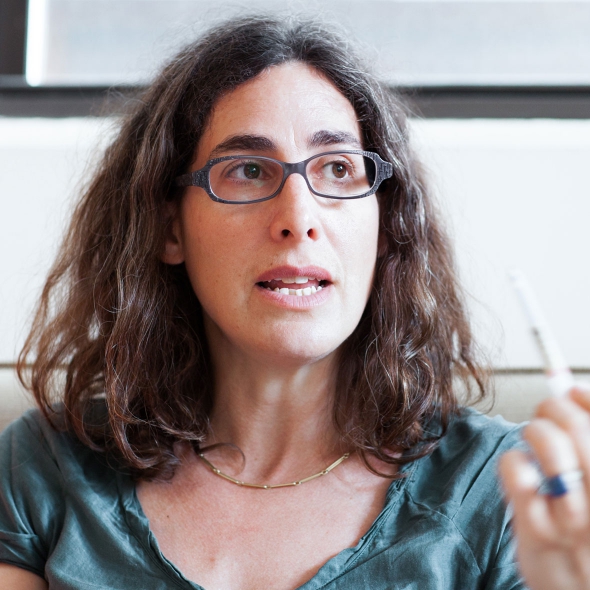 When discussing the subject of podcasts, the conversation does not usually go too far before someone mentions "This American Life." This award-winning podcast run by host Ira Glass has a theme each week and various contributors share stories based on that theme. One of these longtime contributors, Sarah Koenig, has taken the helm of a podcast of her own. This new podcast dubbed "Serial" is a journalistic investigation into the 1999 murder of a high school girl named Hae Min Lee. Each week, a new part of the story unfolds, perhaps from a different angle or with new pieces of information added to the story. Koenig narrates the story, mostly through interviews, especially with the man serving a life sentence in prison for the murder, Adnan Syed. What seems like a cut and dry murder case, quickly becomes complex and confusing.
In a day and age where most people binge through seasons of shows like "House of Cards" and "Breaking Bad" in a matter of weeks, people everywhere have become hooked by the intrigue of this audio adventure. Social media buzzes with theories and "I can't wait till next week" posts not unlike those surrounding the latter mentioned show. It would not be surprising if the producers of "Serial" looked at the success of the last season of "Breaking Bad" as an example of a time where people are willing to wait seven days for the next episode to air. For an open and shut case, "Serial" has intrigued many listeners.
 A NEW TAKE ON A CLASSIC CONCEPT
The serial is an old concept that was once a defining feature of American journalism. Truman Capote's journalistic masterpiece, "In Cold Blood," was broken up into four parts in "The New Yorker." This podcast is not at all unlike that. "Serial" takes the classic concept and brings it into a 21st century medium.
Murder is ubiquitous, both in reality and in fiction. It becomes easy to forget that it affects real people. "Serial" does a remarkable job of keeping that fact at the forefront of listener's minds. This is not just an episode of "CSI Miami" where the bad guys and good guys remain clearly defined. It is real, and because of that, the stories are complex and convoluted.
Serial is currently seven episodes in, and it is unknown whether Koenig has concluded her investigation or not. The mystery gets thicker with every installment. This is precisely what ushers in flocks of listeners every thursday. Each episode averages about 30 minutes. However, the conversations about the mystery easily last twice as long. That is where the true value of "Serial" lies, not only in superb storytelling, but through the story's communal experience, whether at a kitchen table, or in a string of Facebook comments.
Listen to the first episode below: